Molino Pordenone offers a wide range of bread-making products, with over 35 different types.
With its wide range of soft wheat flours designed for specific performances, its variety of ready-to-use mixes for special products and its selection of durum wheat semolinas, Molino Pordenone is a complete and reliable partner for bakery professionals.
The ready-to-use mixes are a range of mixes designed for professional bakers, created for bread making but sometimes adapted for use in pastry making too: innovative products with high added value, unique in flavour and nutrition, expanding the point-of-sale offer.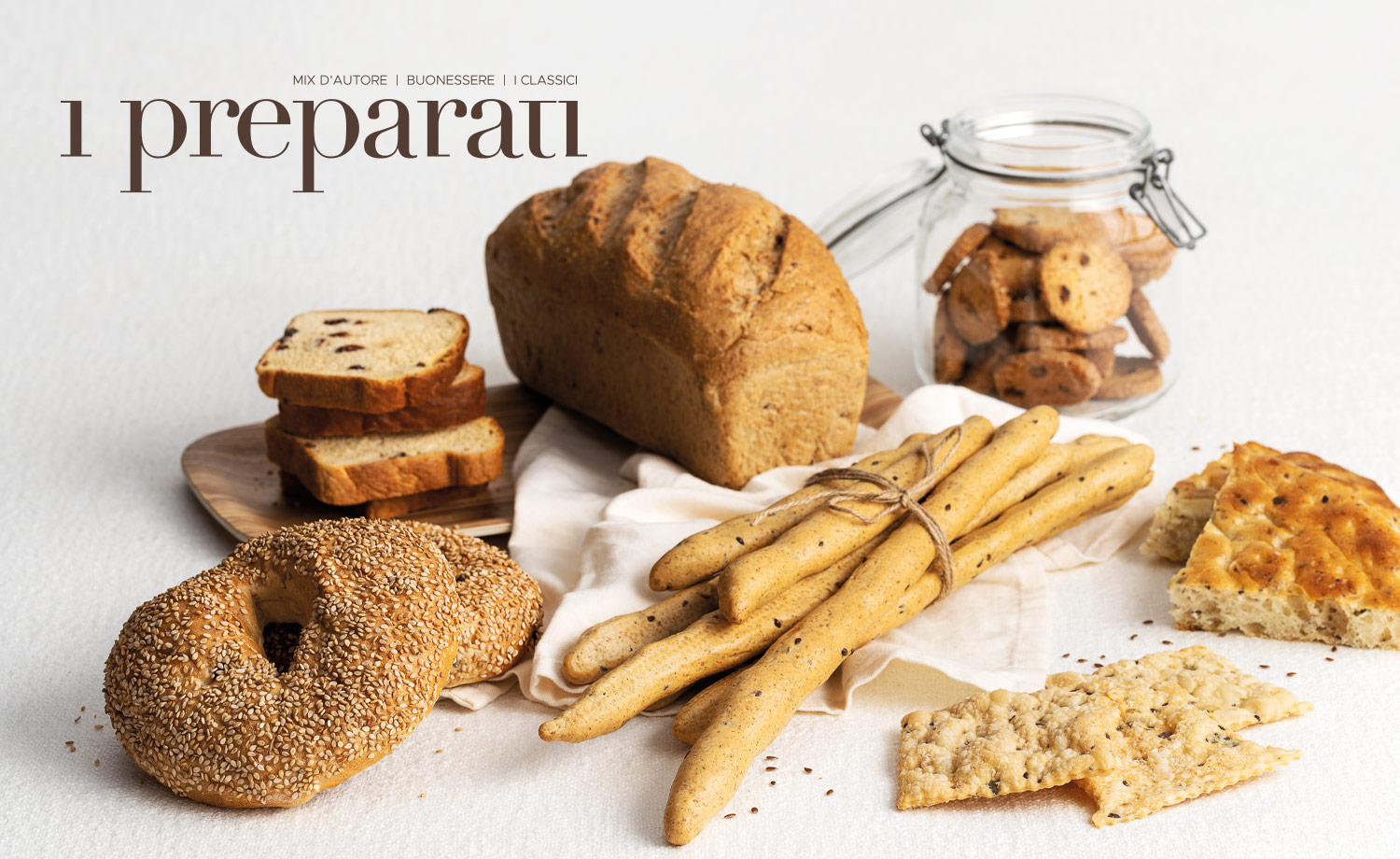 A full range of soft wheat flours, from 00 to wholemeal, meets a huge variety of needs. A wide variety of different products to ensure precise performance in terms of strength, elasticity, tenacity, extensibility and fermentative capacity, thanks to careful balancing of the protein content and the specific rheological properties of the gluten.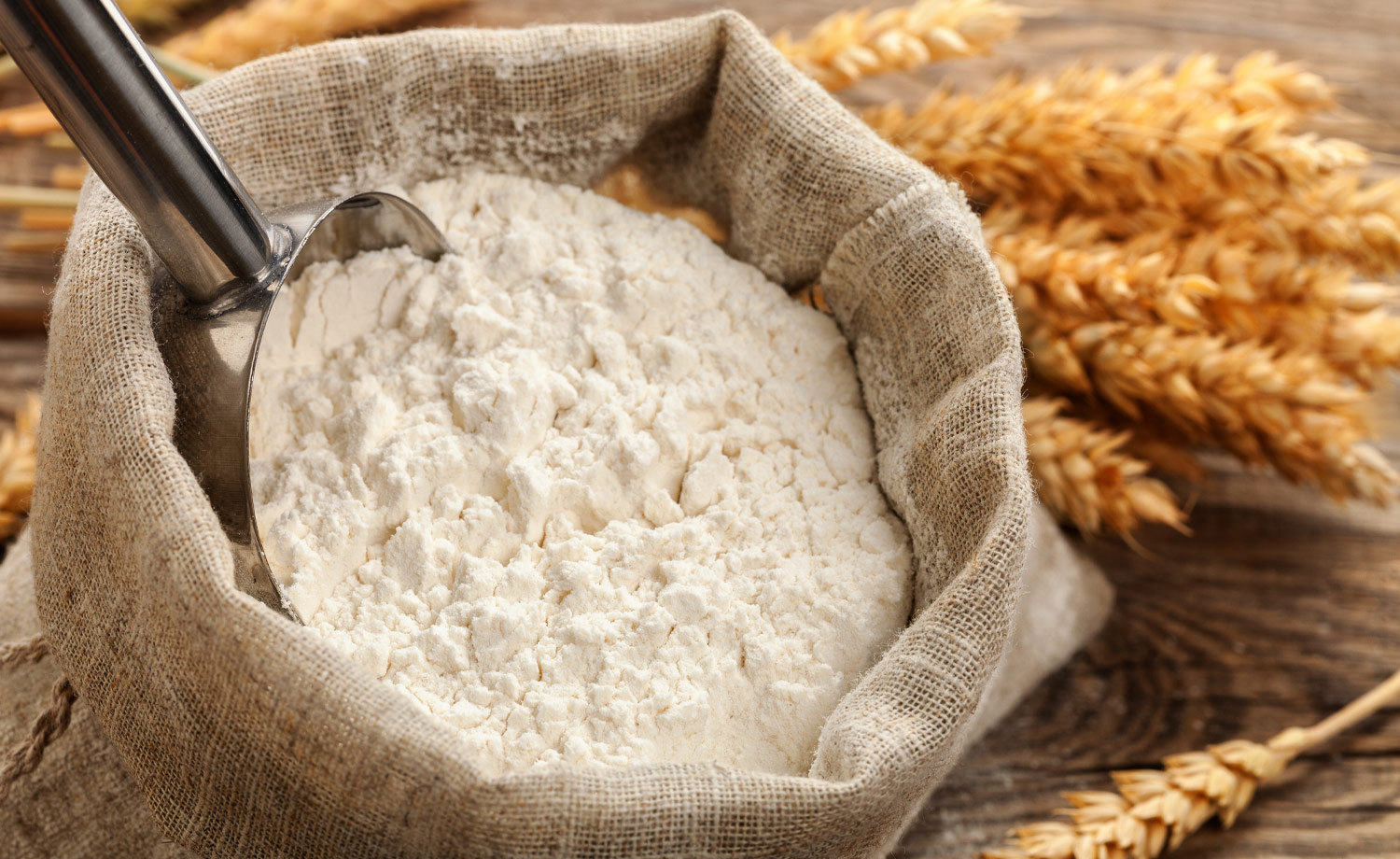 A range of re-milled durum wheat semolinas for breadmaking, obtained by grinding and sifting GMO-free durum wheat after removing any impurities. No additives. No added gluten.