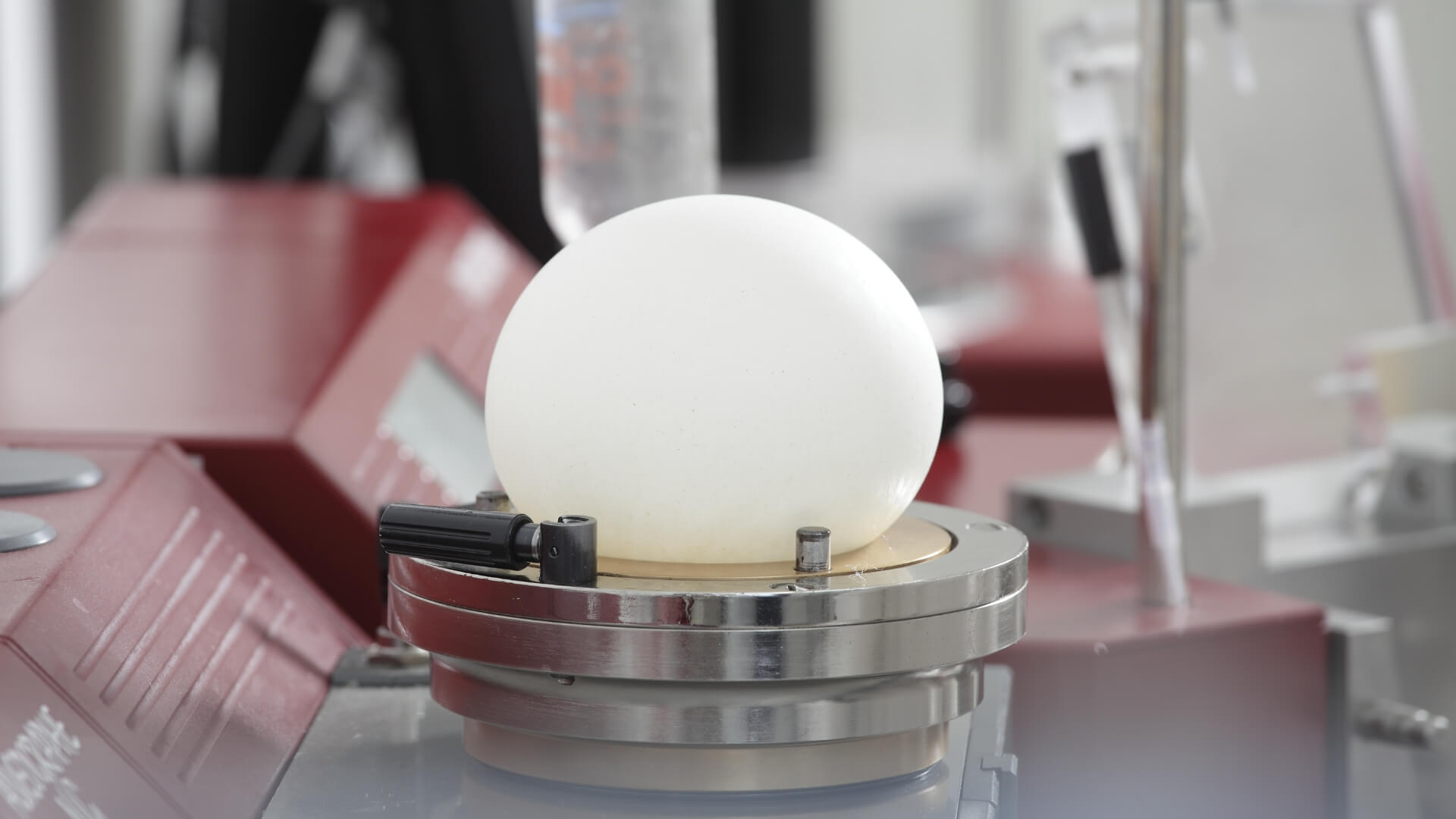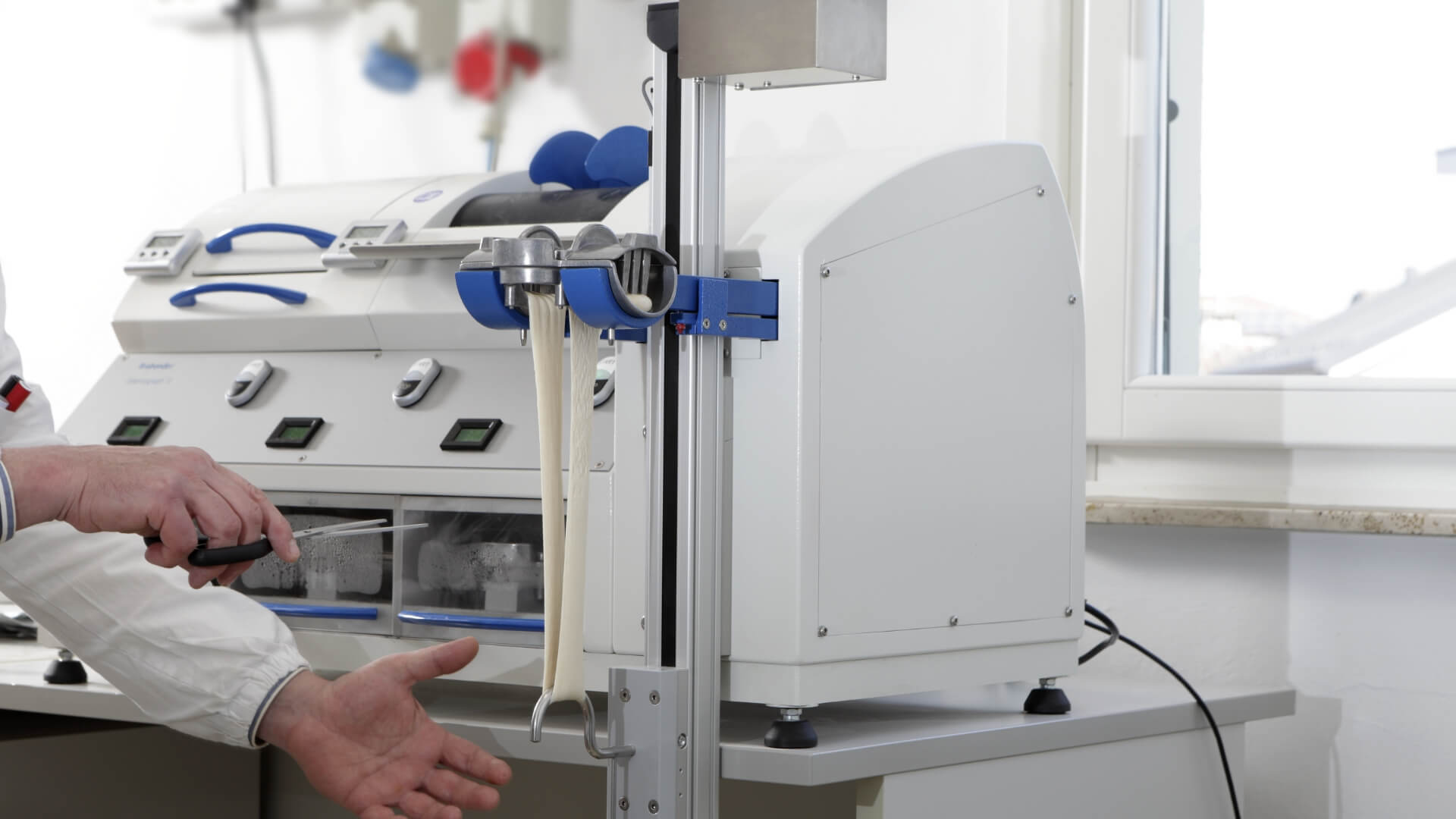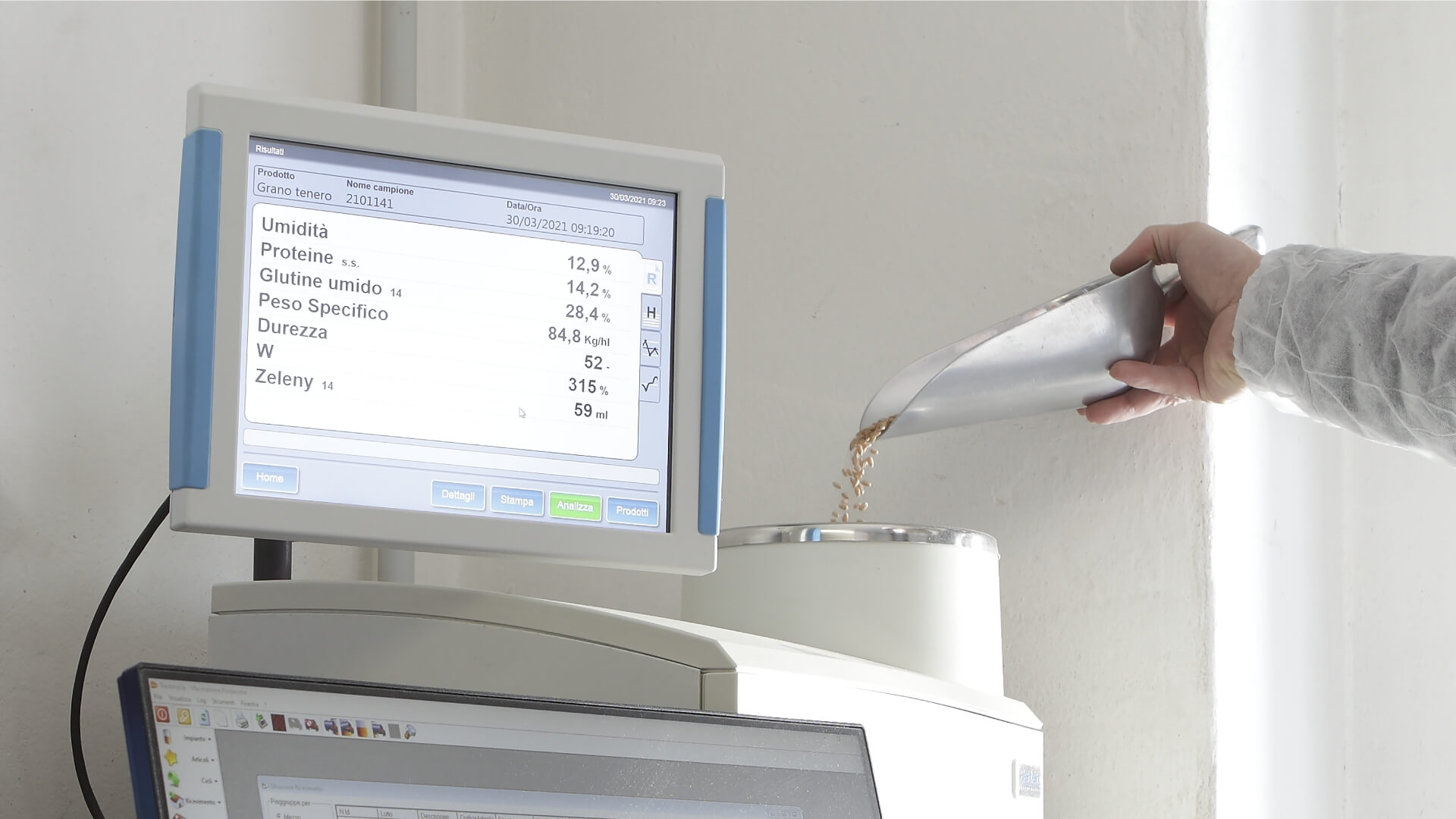 Technology applied to
nature
Rheological quality, plasticity and fermentation characteristics and compliance with microbiological parameters:
for a reliable and technically performing product for bakery professionals, Molino Pordenone has a wealth of expertise built up over a century. It is thanks to this wealth of experience that we are able to manage the variability of wheat, a living material that changes its characteristics according to the seasons and harvests, guaranteeing a product of consistent quality.
Technological evolution of flours
Our laboratory works ceaselessly to develop new solutions to improve the performance of our products. Analysing the market and listening to our customers' requirements means we can offer products that are increasingly innovative in terms of taste, yield and performance.
Unwavering product quality
Beginning with a variable ingredient like wheat, each batch of flour produced is analysed through protocolled laboratory tests to ensure consistent quality and performance that is unaffected by seasonal changes and the diversity of wheat characteristics, harvest after harvest.
A 4000 m2 finished products warehouse allows us to store flours in consistent, homogeneous batches, respecting the optimum rest periods after grinding. This means our products can express their rheological properties to the full, ensuring our customers achieve the best performance from every dough.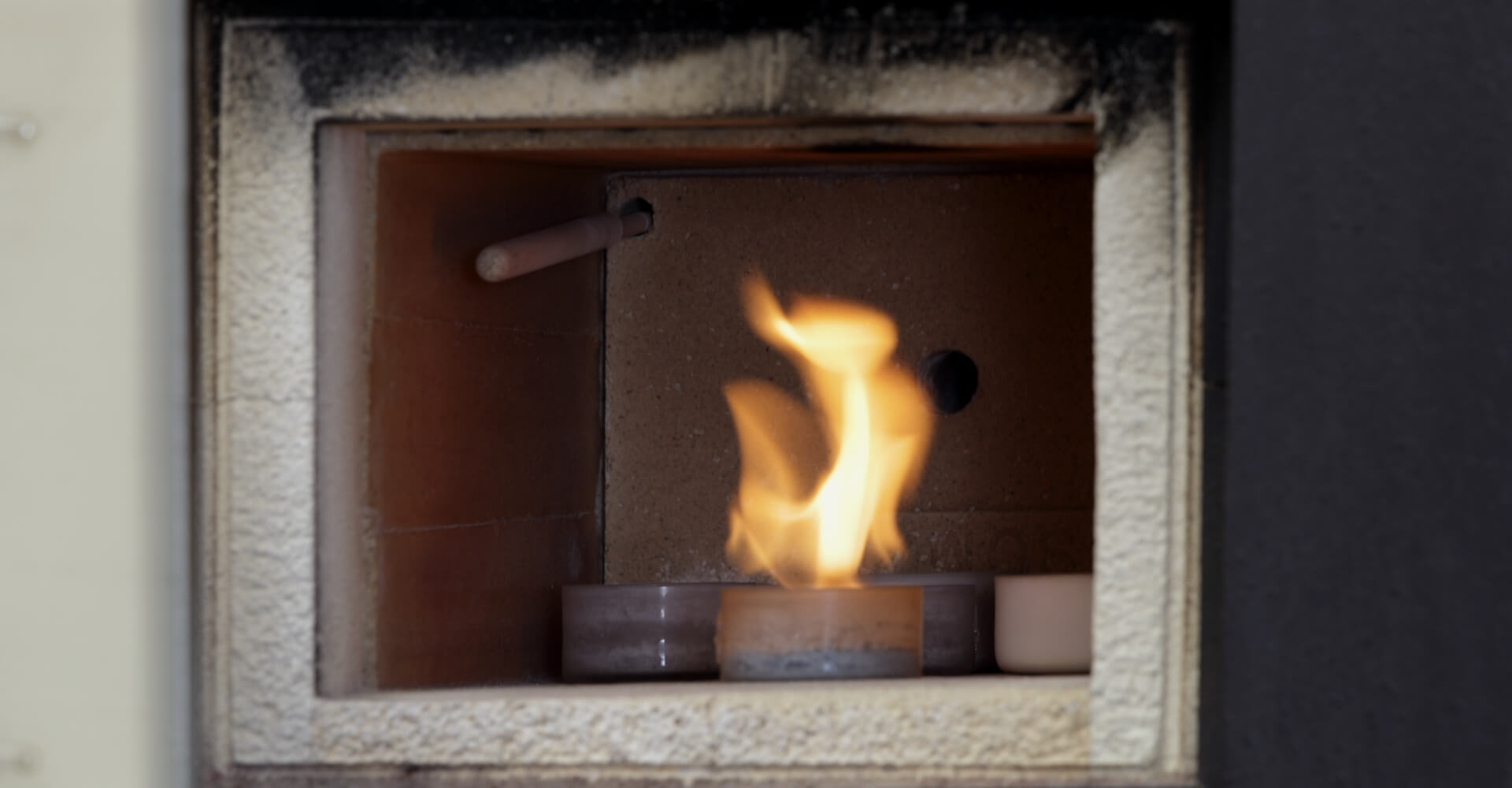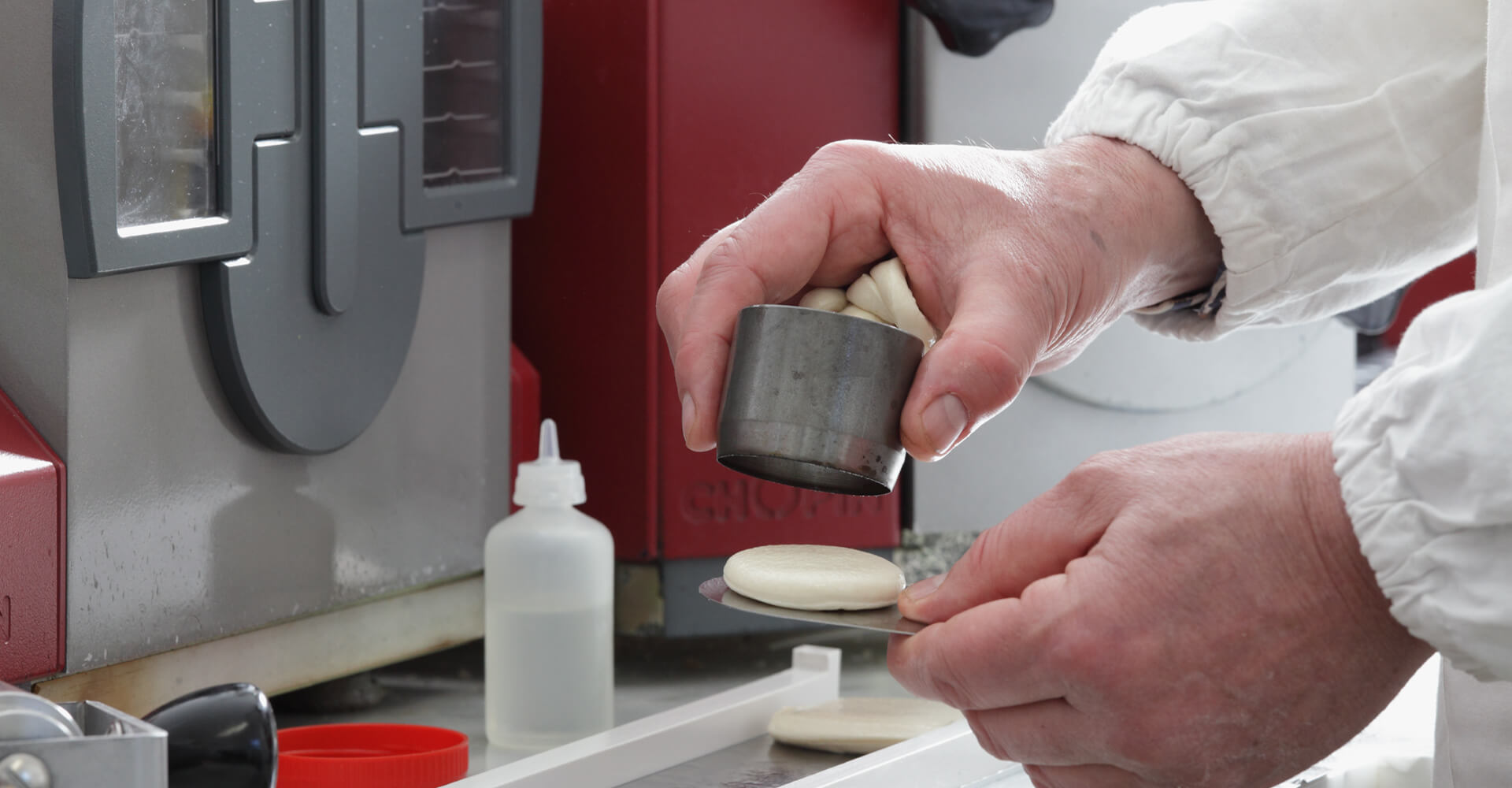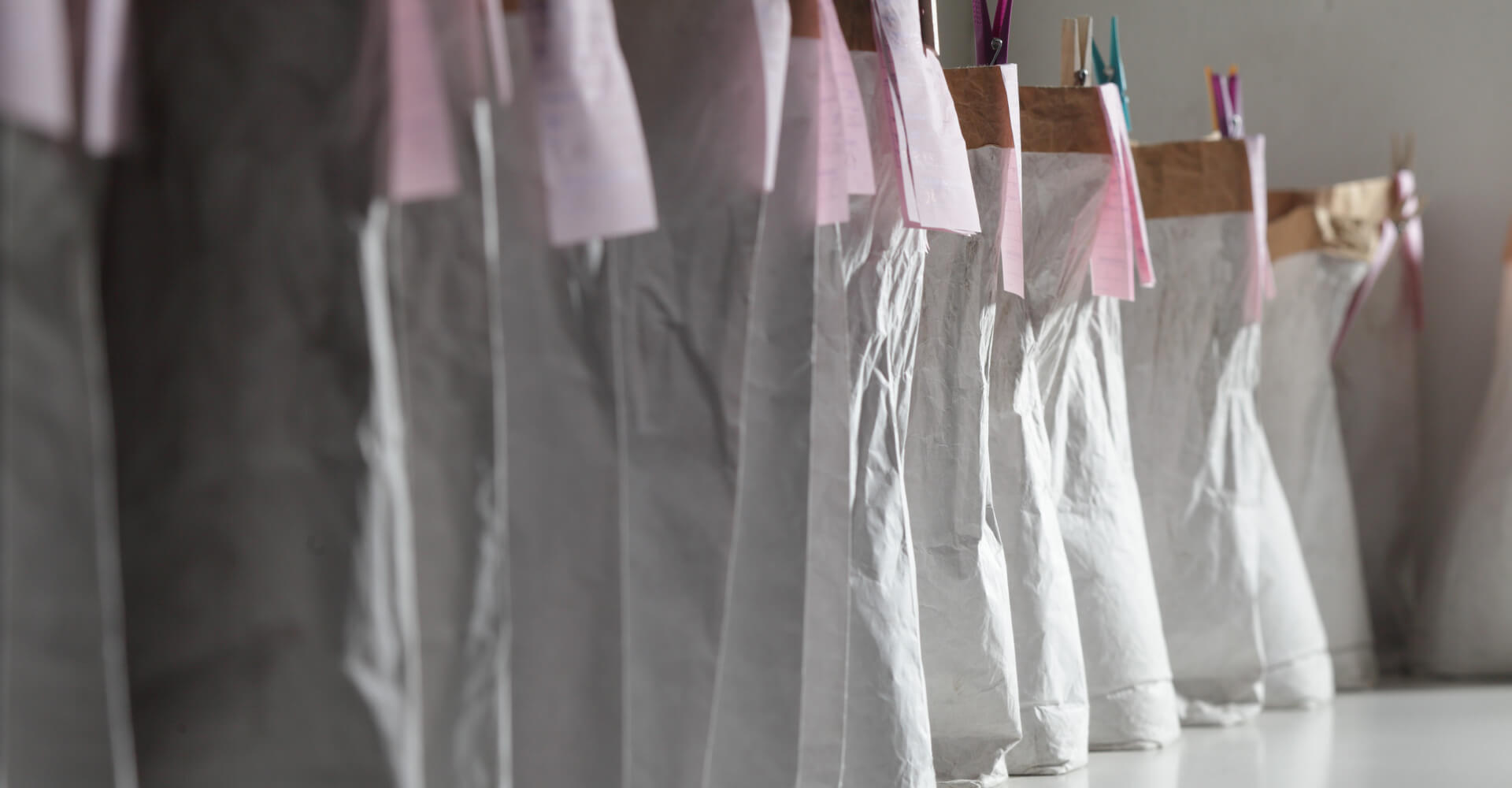 All our R&D activities are directed towards developing increasingly innovative products that do not involve the use of synthetic ingredients. In this way our customers can offer an unadulterated product at their point of sale, accompanied by a list of ingredients containing no chemical additives in compliance with the applicable legislation. This represents an opportunity to provide interesting solutions in response to a constantly growing trend that sees nutrition as a fundamental element for good health.
Molino Pordenone's products strictly adhere to clean labelling.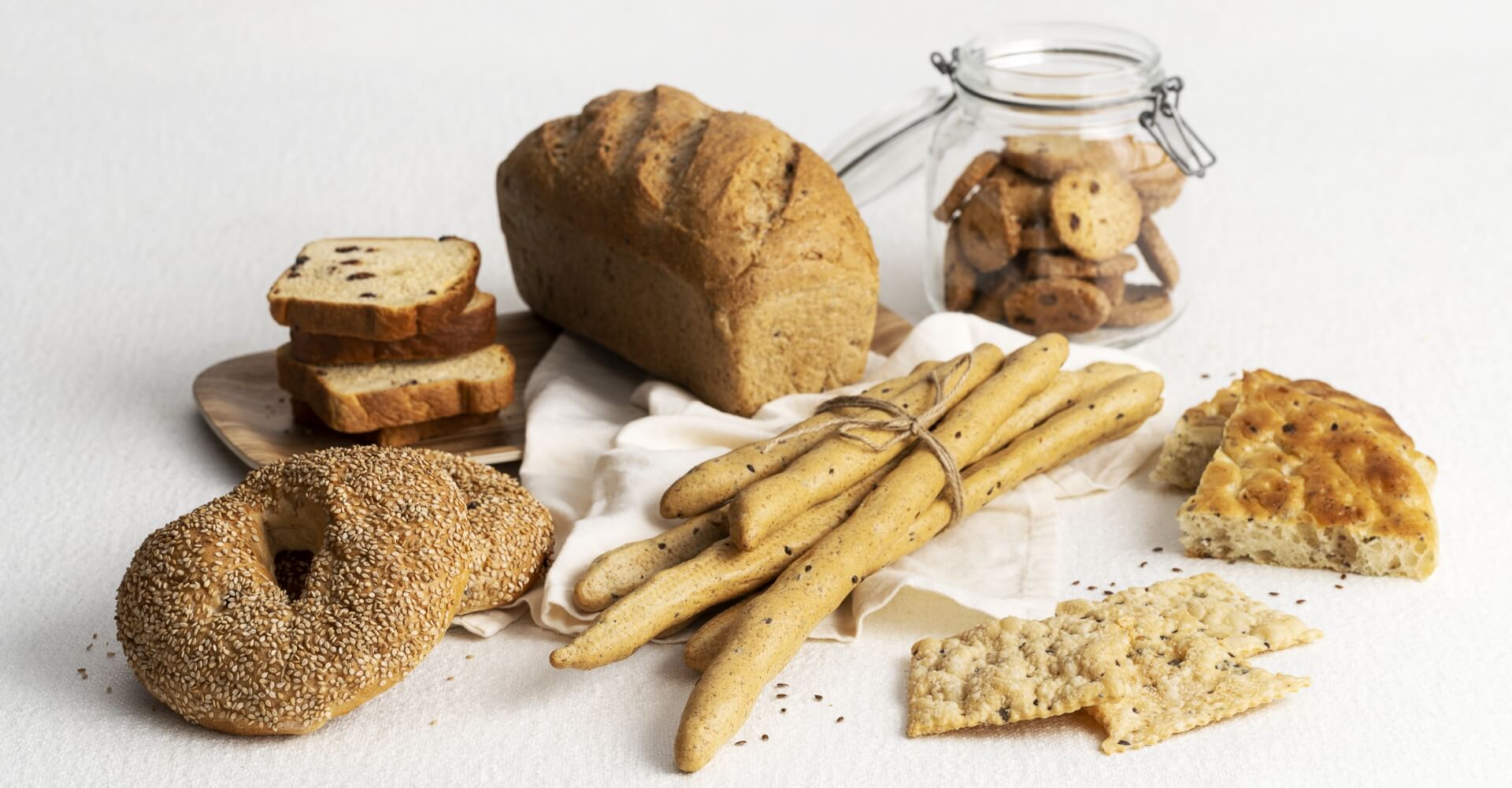 The value of collaboration
Our ongoing product research also involves close collaboration with prestigious complementary companies in the industry. The contribution of major external partners for the formulation of some special products allows us to exploit synergies and specific know-how, in an exchange of knowledge that enables us to offer true quality.
Tailor-made: flours for industry
Molino Pordenone is set up to supply a personalised development service for flours for industry. Thanks to the know-how of specialist technicians and the laboratory technologies, we can build customised solutions for the finished-product and systems requirements requested by the customer. The entire research and development process aimed at fine-tuning the product is carried out in close collaboration with the customer: a consultancy service that strengthens our partnership and results in a truly tailor-made product.