CLIMATE POSITIVE DEVELOPMENT PROGRAM
The first step in the MARC method, which is the basis for all subsequent actions, is measure.
Molino Pordenone soft wheat flours are EPD-certified, an internationally recognised product declaration certifying their environmental impact in an objective and comparable way, based on scientific measurements.
Only through awareness can we take action to reduce our environmental impact as much as possible.
100% of the impact generated by each kg of soft wheat flour was calculated, from field to customer across the entire supply chain.
How was this figure arrived at?
Each stage of the entire life cycle of soft wheat flour contributes to a different extent to the calculated total emissions. On an annual basis, only 9% of the total impact is attributable to our internal production activities, while the remaining 91% is generated by activities upstream and downstream. The quantity of CO2 associated with milling is also reduced by our decision to purchase energy from renewable sources as much as possible.
Molino Pordenone is committed not only to becoming Climate Positive with regard to its internal production, by 2030, but also to take care of emissions from the Upstream and Downstream phases by 2050.
Reduce emissions from the

core

phase

The CORE phase includes all processing steps at our plants, including packaging. We can choose how to manage the activities we control and thus act responsibly in the medium-long term. On the one hand, Molino Pordenone will reduce core emissions by 4.2% per year regardless of sales growth, in line with the efforts required by climate science to limit global warming to 1.5°C. On the other, Molino Pordenone will capture an increasing percentage of the residual core emissions each year, up to 110% in 2030.
This is the responsibility we are taking on with the

MOLINO 2030 MACINAZIONE CLIMATE POSITIVE

project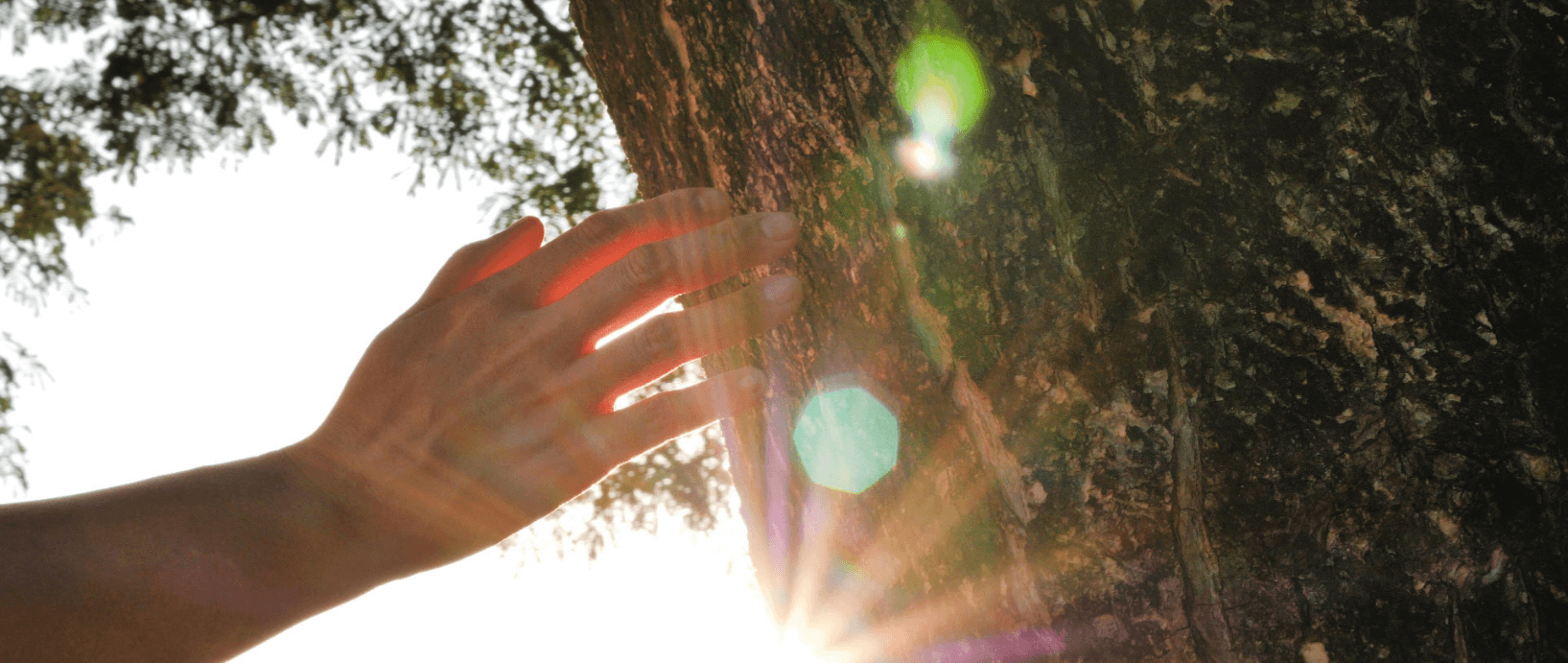 REDUCE EMISSIONS FROM

UPSTREAM

AND

DOWNSTREAM

PHASES
The UPSTREAM phase includes all the activities that happen before the raw material arrives at our plants: agricultural cultivation, seed and fertiliser production, packaging and ancillary material production. The DOWNSTREAM phase includes product distribution and packaging end-of-life.
Thanks to our EPD certification, we now know that the majority of the CO2 produced across the supply chain is generated in these phases, which we cannot directly control. In addition to steering our purchasing choices in responsible directions, we will establish a dialogue with suppliers in order to identify shared solutions to reduce their impacts. From 2030 we will also gradually capture residual Upstream and Downstream emissions, with the goal of becoming Climate Positive by 2050.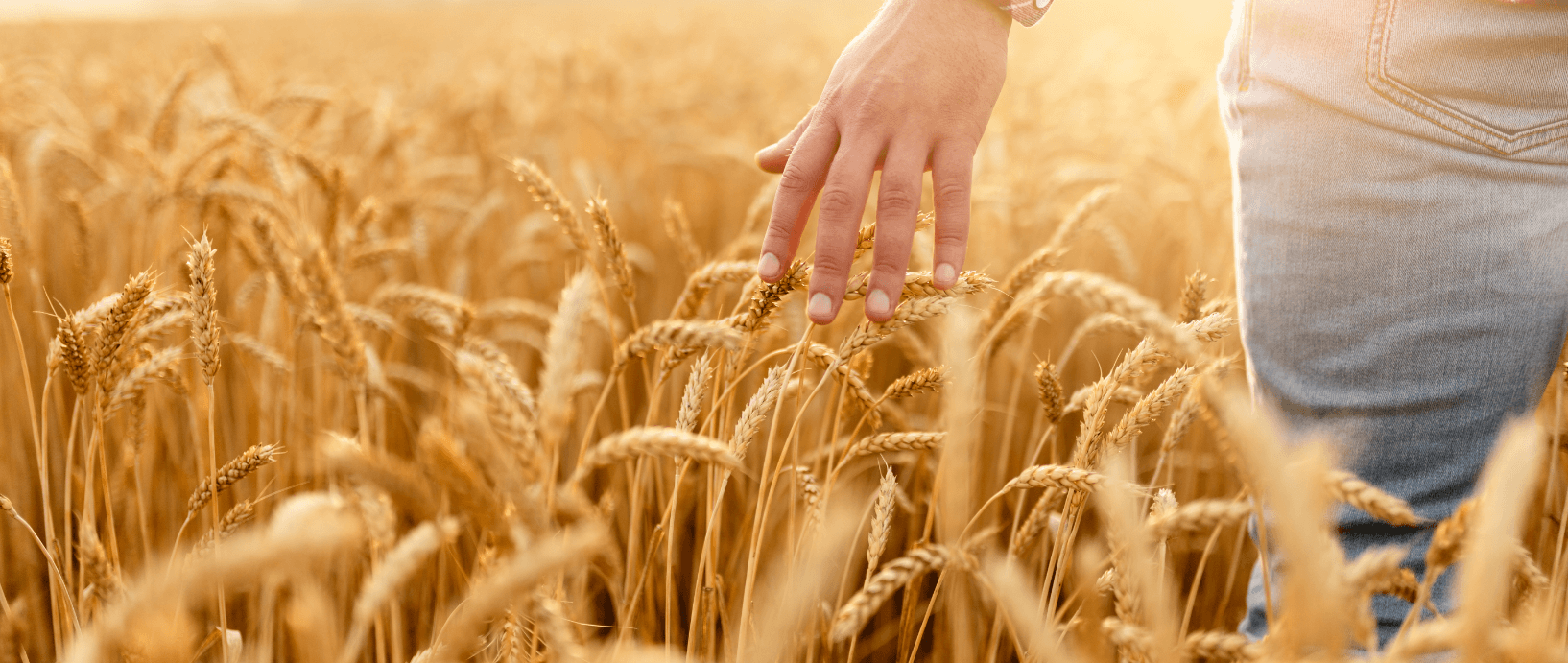 What does Climate Positive mean?
working to become climate positive means striving to leave behind a better world than the one you found, reducing your impacts and capturing more CO2 than you emit.
How can we become
Climate Positive?
Molino Pordenone has chosen to embark on an action plan based on the MARC approach: with the support of Etifor, a spin-off of the University of Padua, we have drawn up an action plan rooted in the scientific strand of the mitigation hierarchy. We have set precise emission reduction targets in the short, medium and long term. These are aligned with climate science and the actions required to limit global warming to 1.5°C above pre-industrial levels.

Avoid + Capture & Communicate
we are simultaneously working on cutting emissions and capturing CO2 through forestry projects.