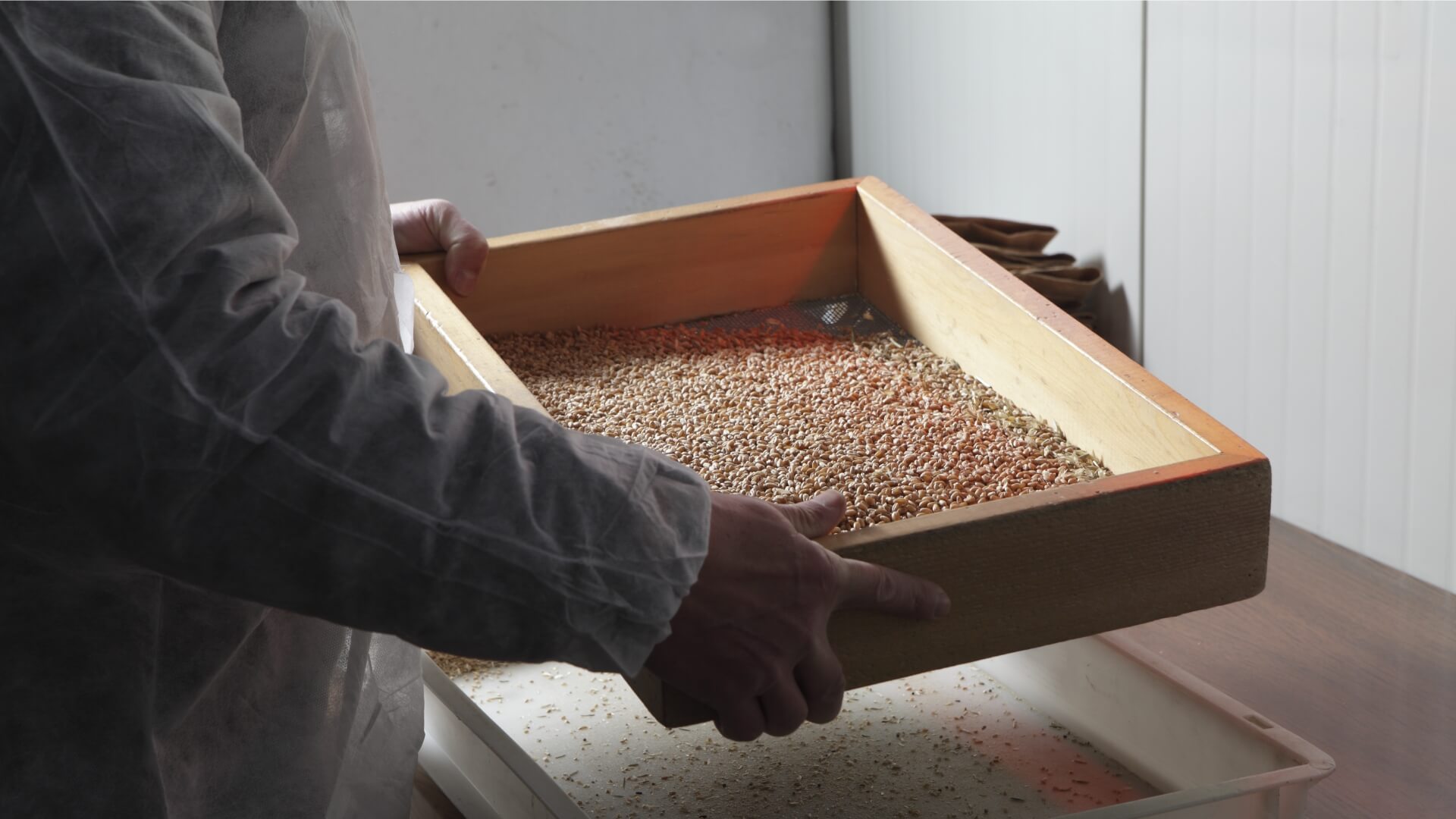 We select and process
a living material
There is no such thing as an overall best wheat, therefore the most important skill for us is the ability to select different types of wheat, process them and mix them so as to obtain specific flours and formulations for specific types of products.
The protein difference between wheats cultivated in different geographical areas, with different cultivation techniques and with the additional variable of how the seasons unfold, makes our work to select the wheat particularly complex and strategic for the purposes of the quality of the finished product.
The right wheat for each flour
For a technical product, developed for baking professionals, we have always chosen specific ingredients depending on how they will be used.
Our production site is in a privileged position for providing the best wheats: a logistical advantage that enables us to select the highest quality wheat depending on how the harvest has gone.
The characteristics of wheat depend on how the seasons unfold, but also on the soil in which it grows.
Selection based on yields linked to the climate and the characteristics of the land, and respecting nature's cycles, guarantees flours that are of consistent, high-performing quality in terms of the protein content and nutritional values in general.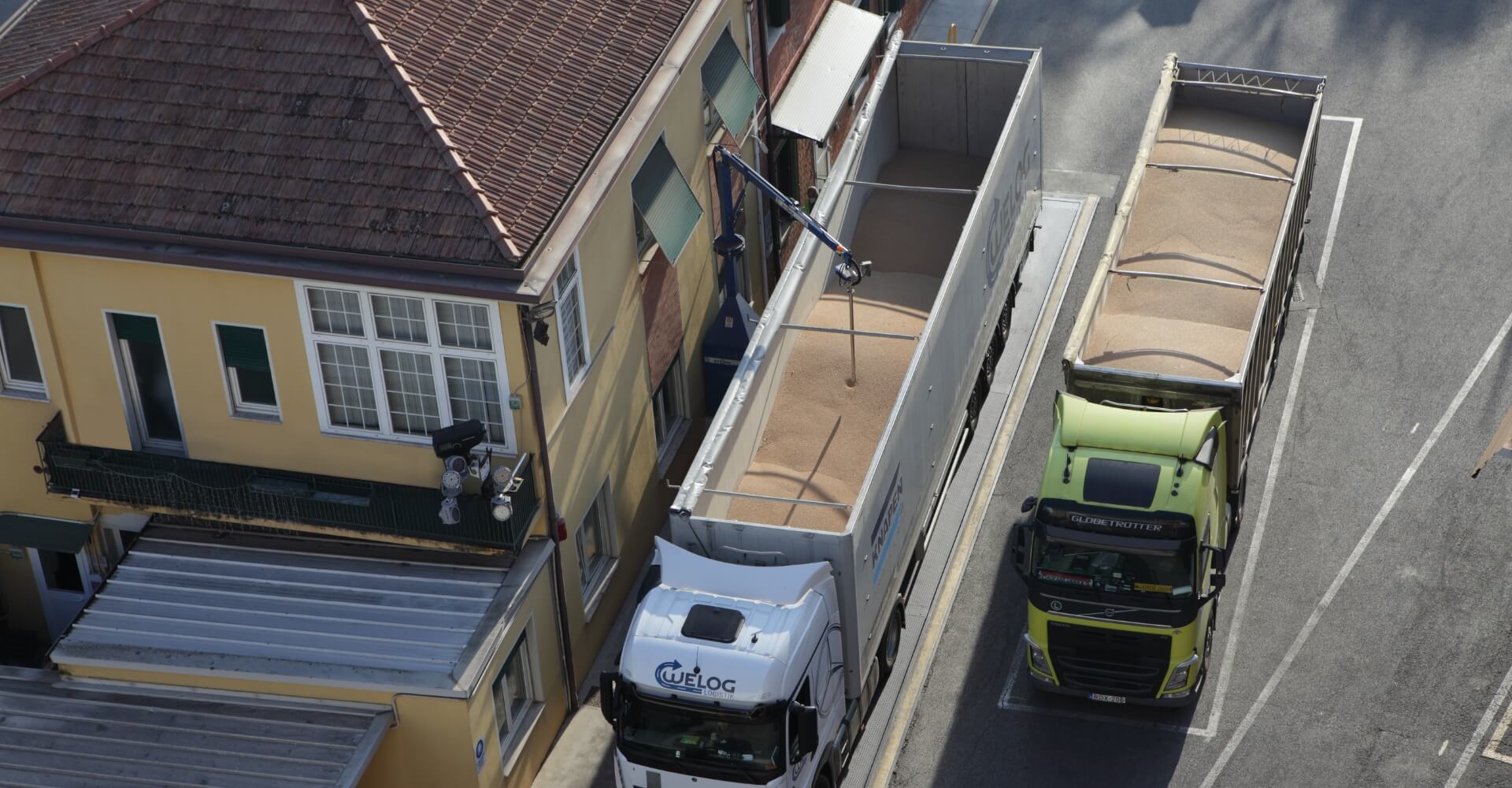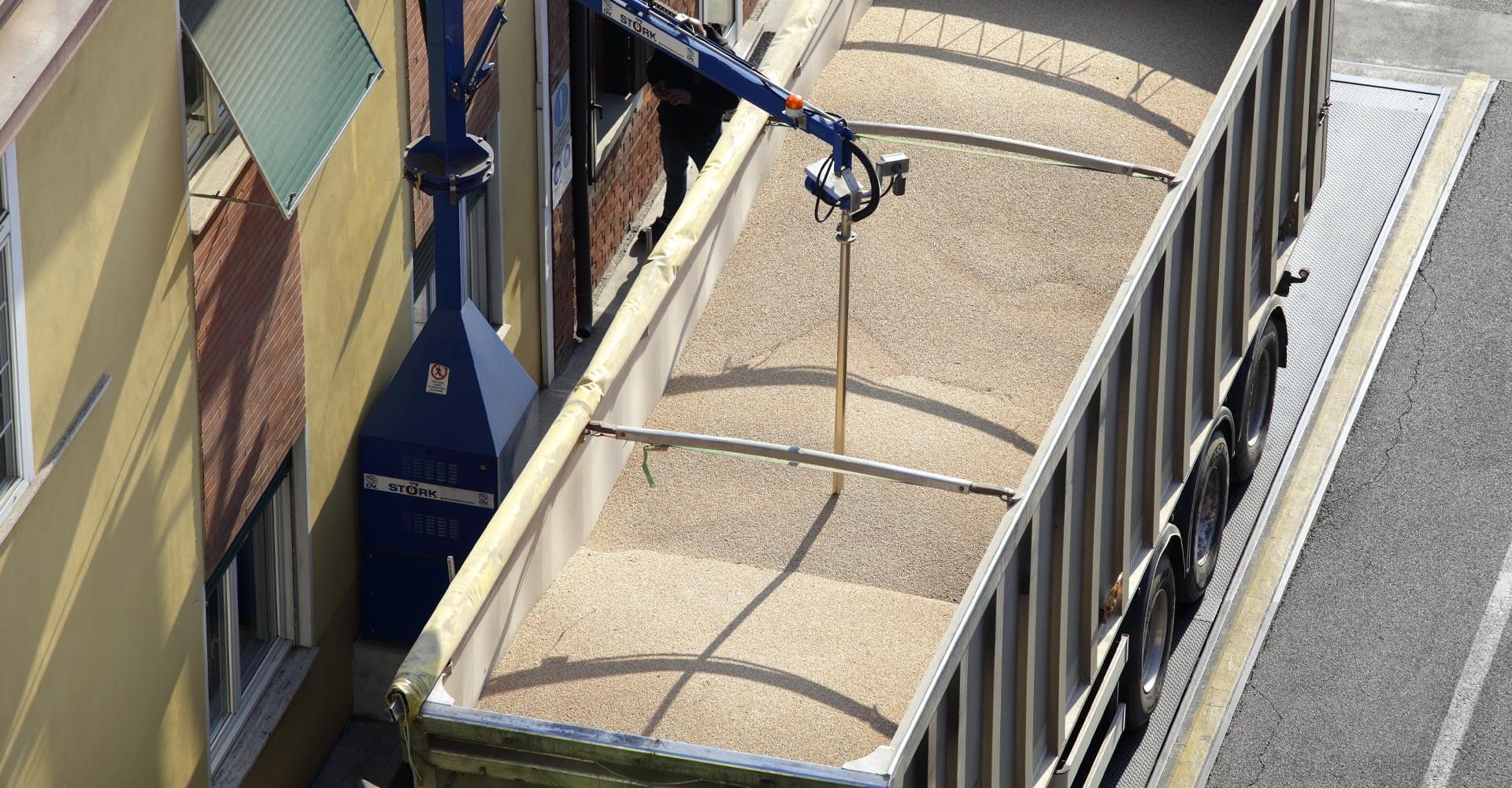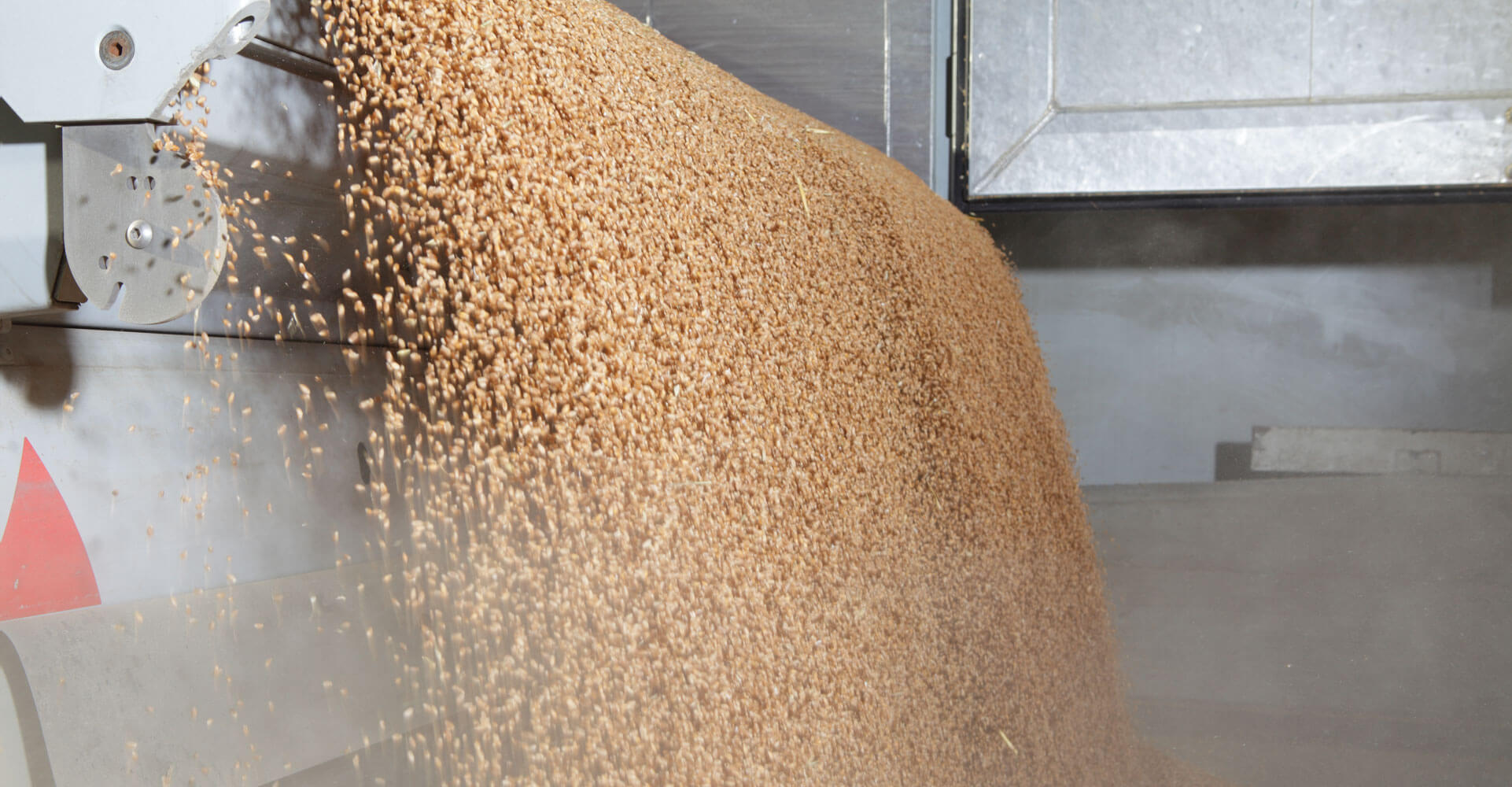 Grinding, sieving, sifting and then mixing, with the relative microbiological analyses, are carried out in different ways depending on the properties of the wheat being processed. This is how we ensure that the flour consistently retains its performance in the finished product that bakers offer their customers.