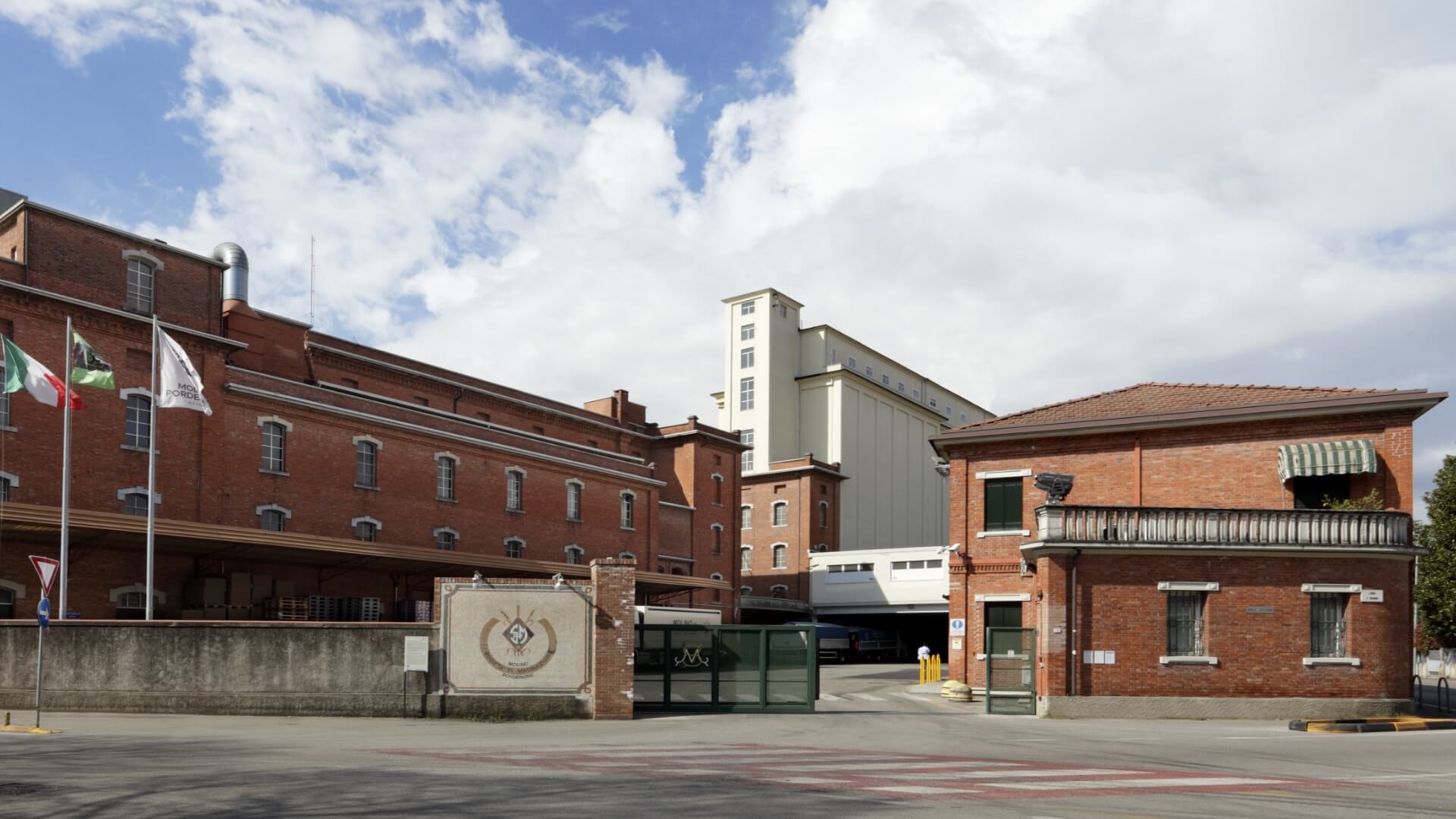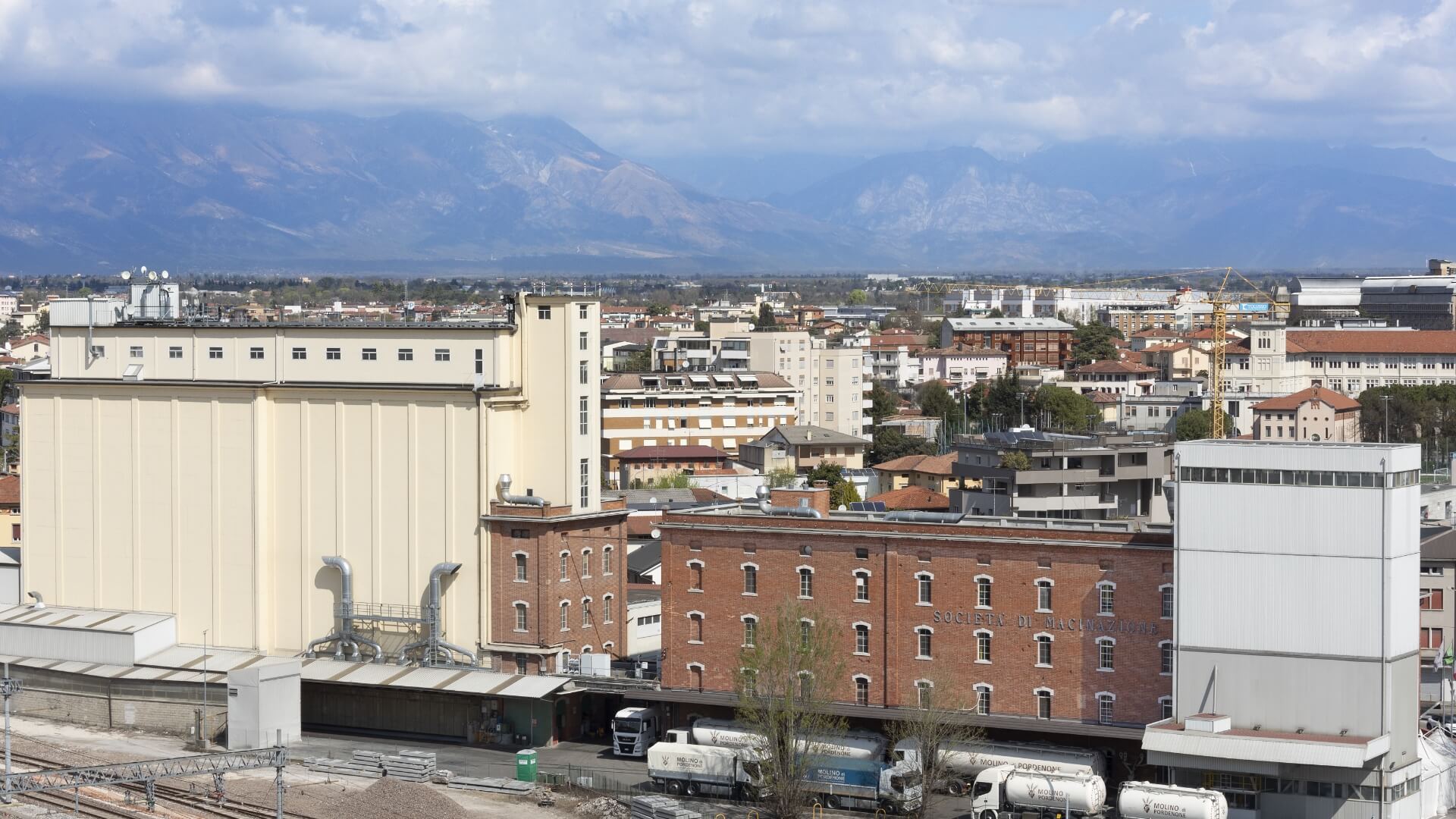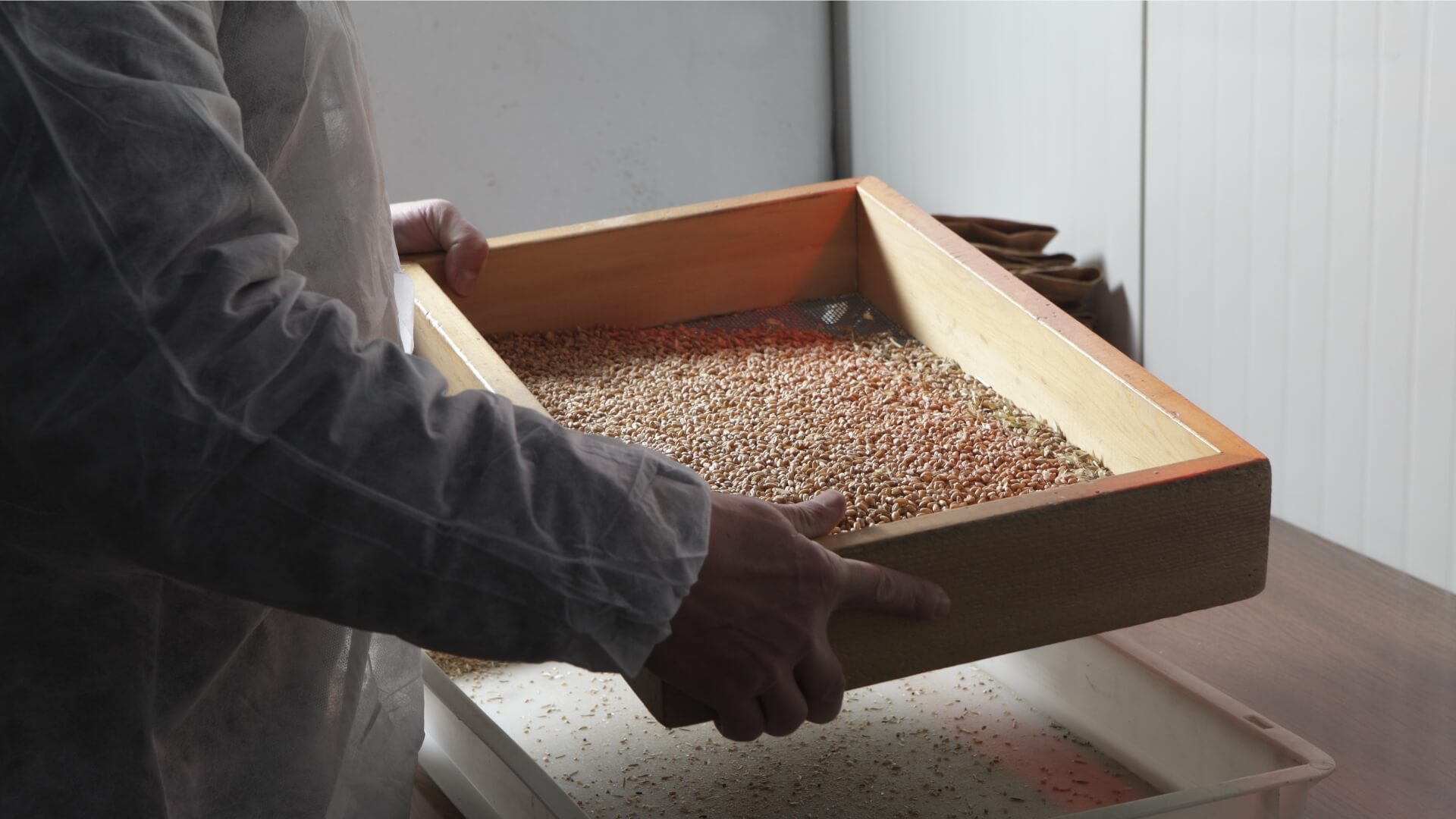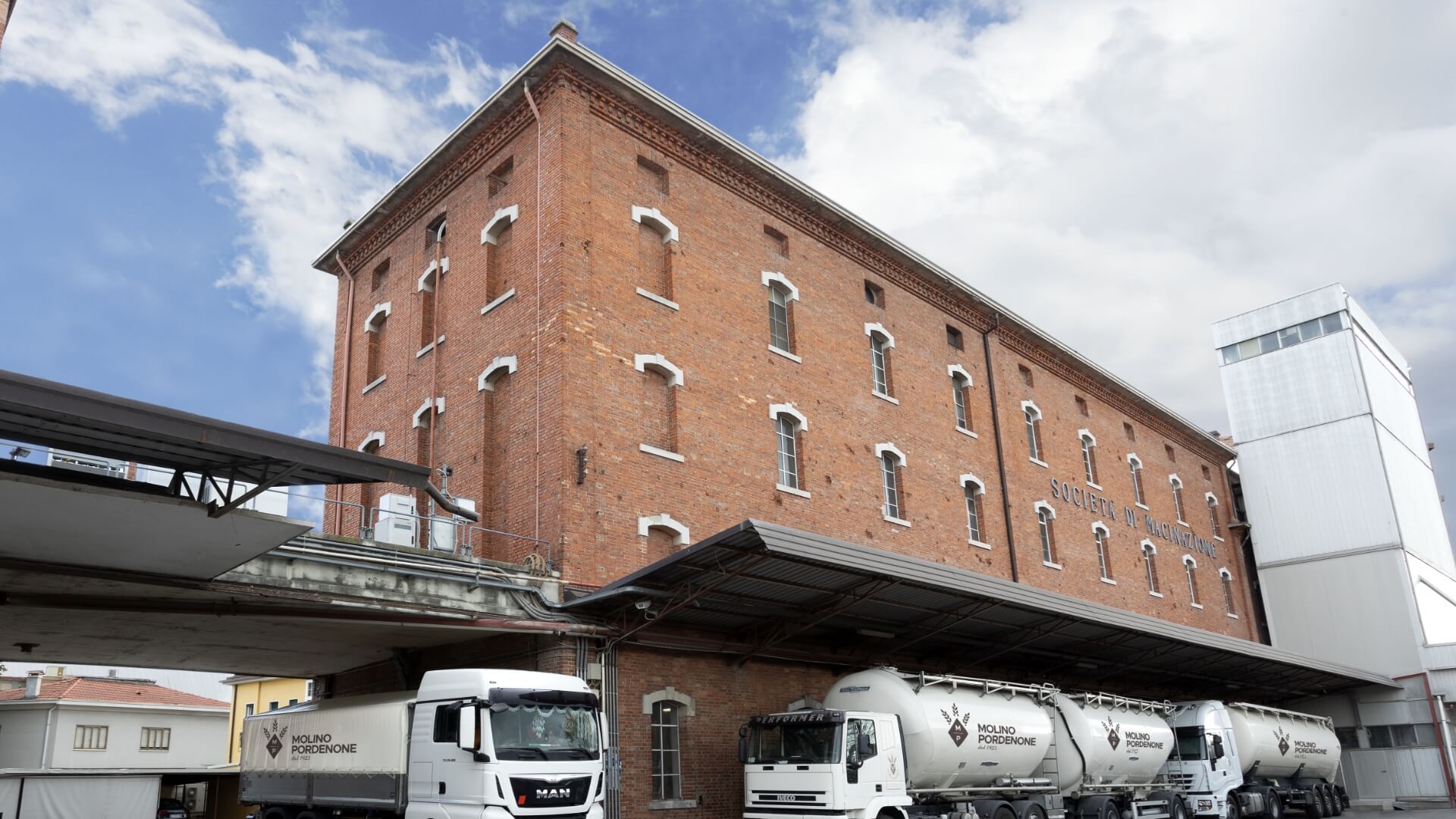 Our work in
food industry
From one professional to another
We have always specialised in formulating flours for professional bakers, with a range of technical products made to specific requirements to do with the characteristics of the finished product and making the production process more efficient.
The technical service and training service, at our dedicated company laboratory or even on-site, are our way of partnering our customers and building a competitive edge at the point of sale together.
Molino Pordenone is a structured and reliable manufacturer. The production process is equipped with technologically advanced plants managed by industry 4.0 software to ensure continuous and precise product control throughout all stages. Molino Pordenone's industrial organisation is a guarantee of continuity in product and service quality.
70.000
Tonnes of wheat
processed per year
2.800
Trucks of inbound ingredients
analysed
640
Grinding batches
individually
analysed per year
3.500
Number of internal
and external analyses per year
4
Specialised quality control
laboratory technicians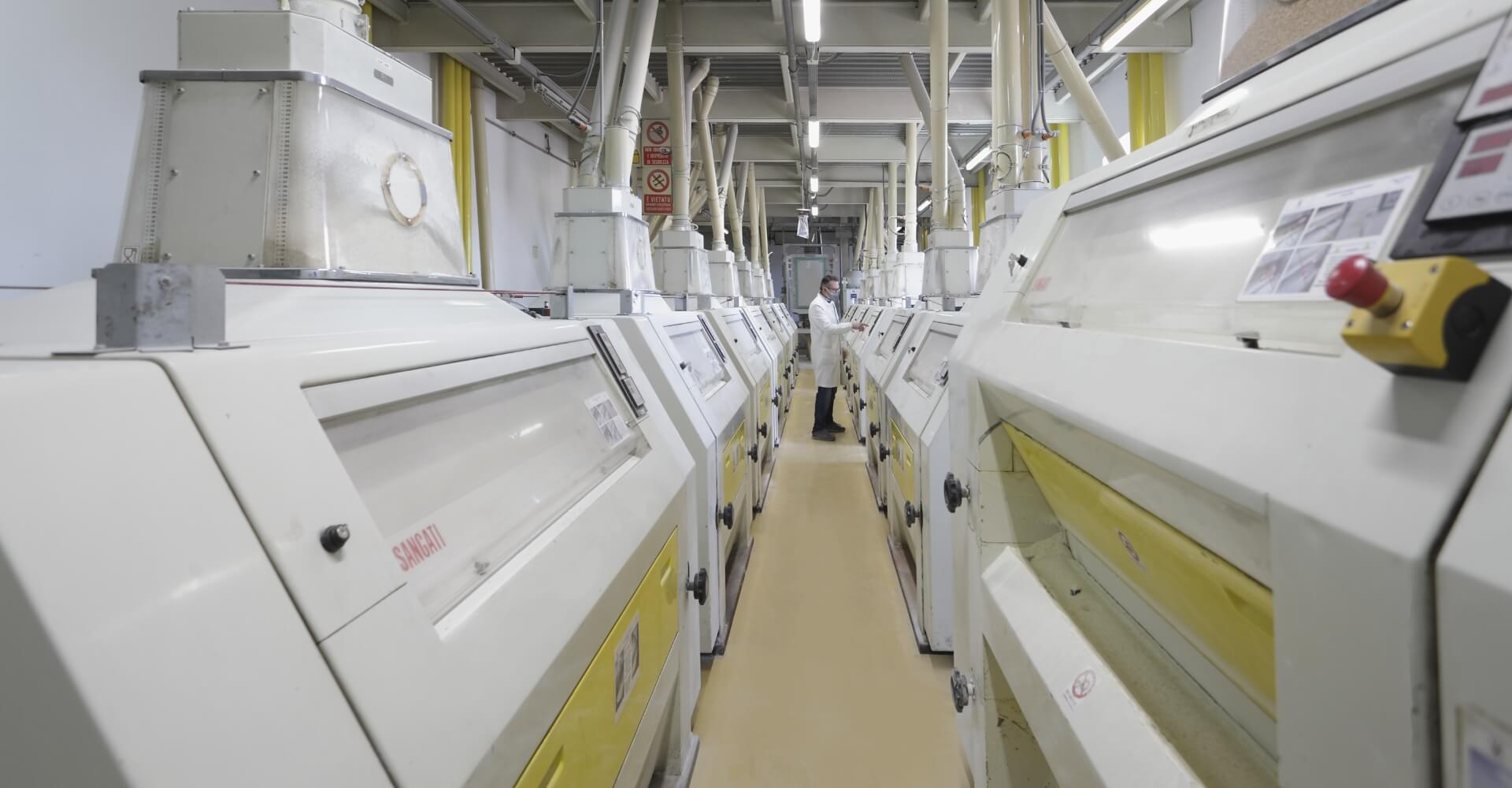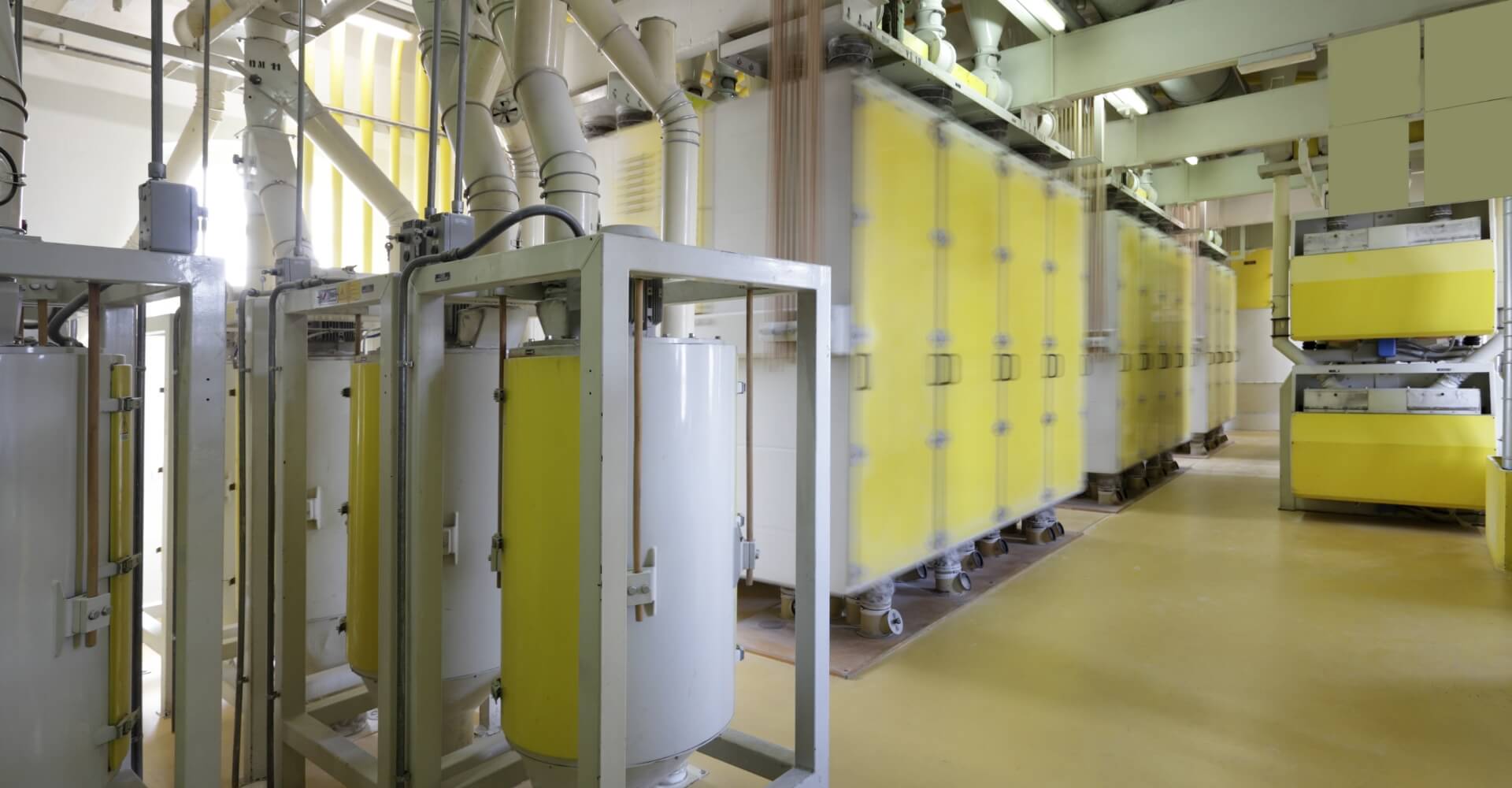 Hygiene and microbiological safety
Quality and microbiological safety are the main objective of each check: the food safety and hygiene requirements laid out and certified by FSSC 22000 are continuously checked, from the arrival of the ingredients at the mill, through their transformation, and up to delivery to the end customer.
Molino Pordenone is set up with 2 internal laboratories, for rheological and microbiological tests, which work in tandem with selected accredited external laboratories.
Product quality and performance
All the batches of flour undergo analyses to check their malleability and fermentative properties in a special test laboratory: the parameters of extendability, strength, absorption, fermentative capacity, amylographic quality and many others are therefore guaranteed and confirmed by specialist technicians who test their actual performance in our R&D lab.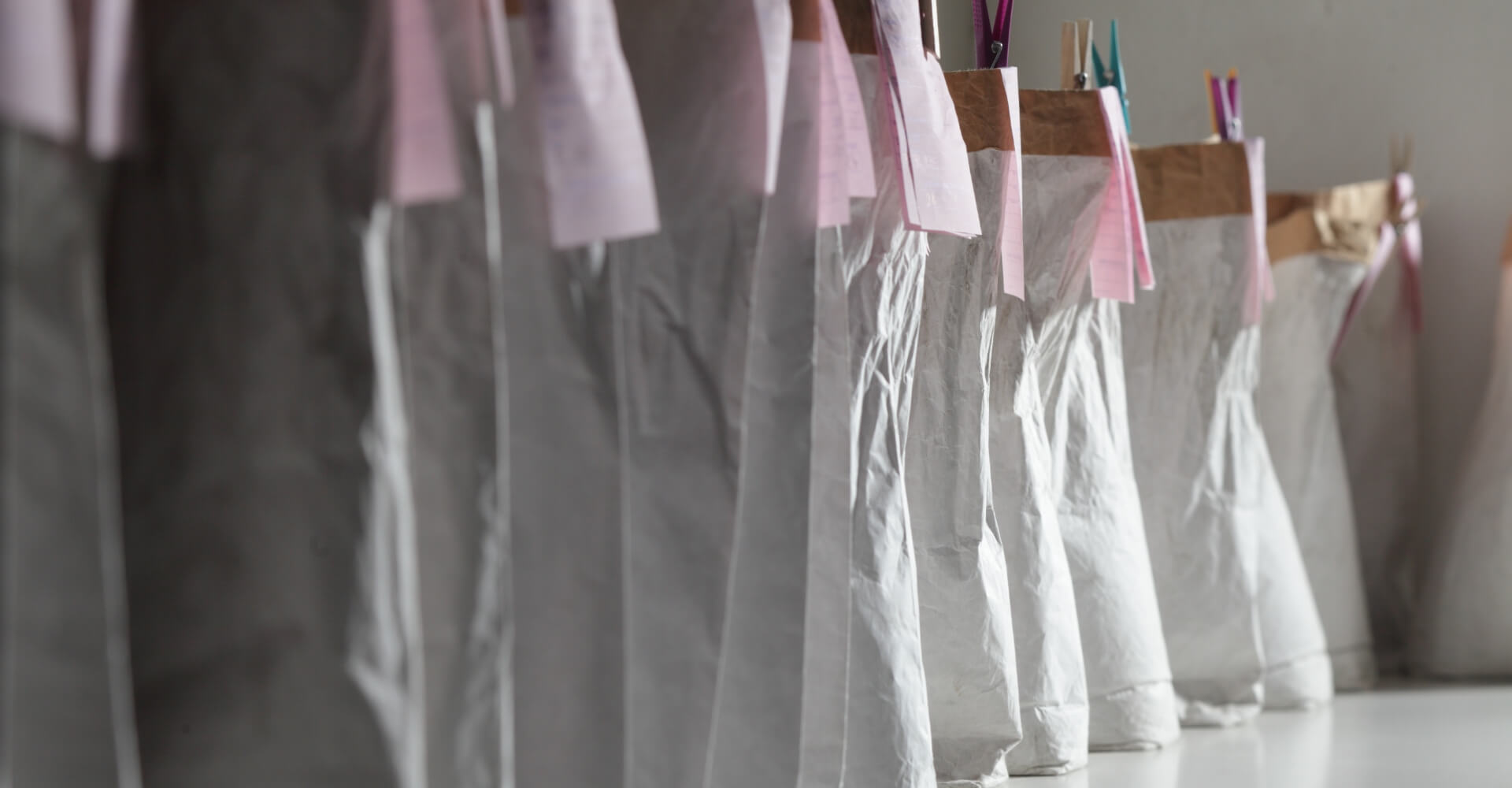 Logistics and distribution
for a product that's always available
Our products are constantly being distributed thanks to a growing network of distributors throughout Italy and abroad, and a large company fleet reaches customers in the north-east of Italy. This means we can guarantee all customers a just-in-time restocking service, even for modest quantities of product.