CLIMATE POSITIVE DEVELOPMENT PROGRAM
Molino Pordenone is committed to working responsibly as regards the environment and the people who interact with it.We want to protect the sustainability of our food system and supply chain in the long term, collaborating with suppliers and customers.
Even in a sector that's centuries old, like flour milling, it is important to innovate responsibly to reduce our impact on the planet. This is why we are working to leave future generations a clean, green and better world.
We are committed to taking steps forward by aligning future projects safeguarding the environment with our main business areas: agriculture, transport and logistics, supply and transformation. For all these reasons, we are launching our major new sustainability goal: to work year by year, project by project, towards becoming Climate Positive in 2050, with an important milestone in 2030 of cutting emissions from milling, and capturing and storing residual emissions.
Marco e Valentino Zuzzi
Our goal of becoming Climate Positive involves a roadmap of improvements that aim to capture more carbon dioxide (CO2) from the atmosphere than we release through our business, helping to return a better land than when we found it.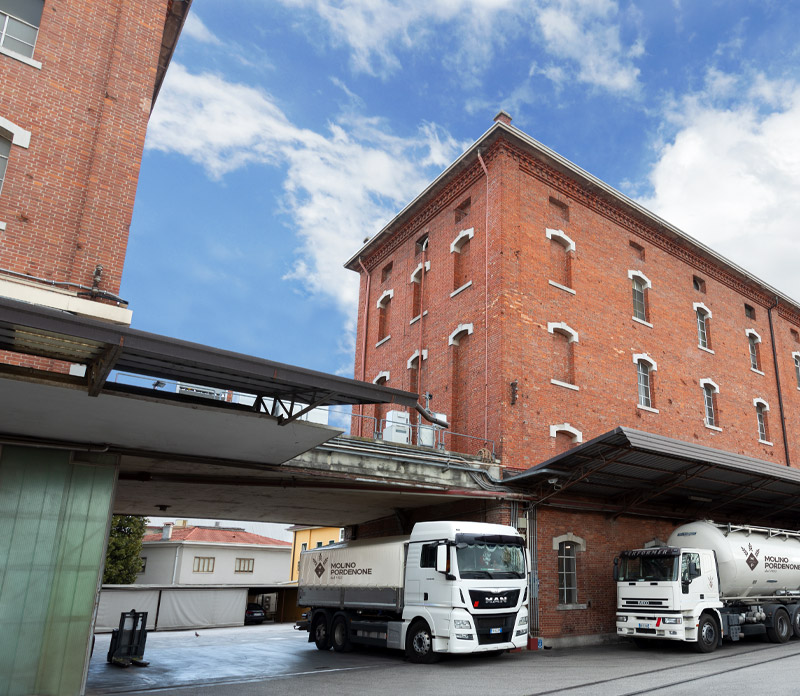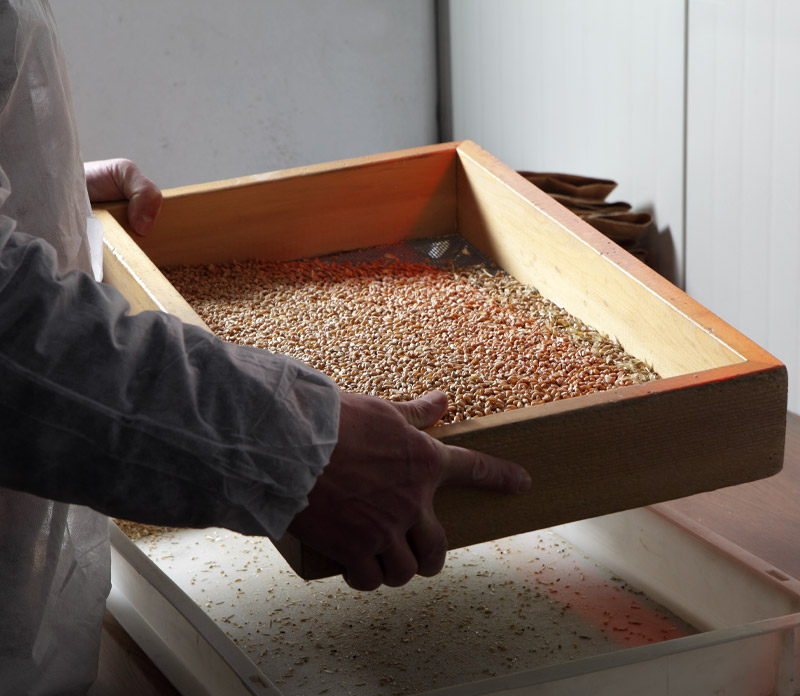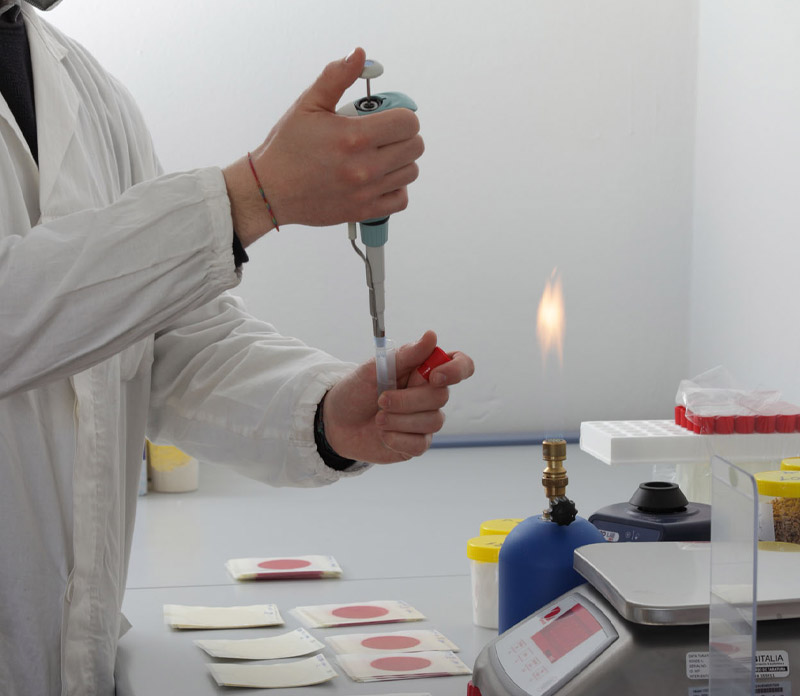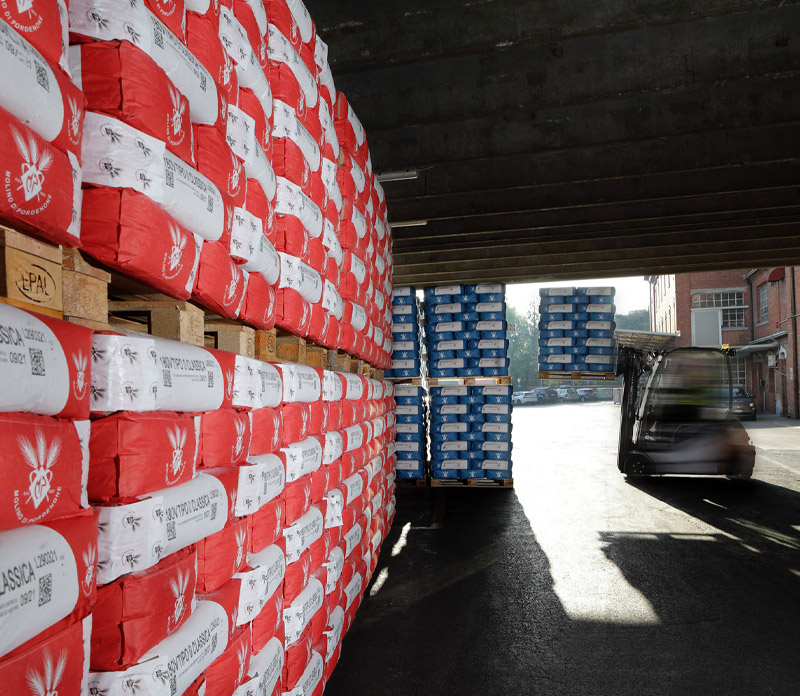 This is not about "greenwashing".
It is a solid commitment to making long-term improvements based on data measured and certified by a third party:
a journey undertaken with the support of Etifor, an authoritative spin-off of the University of Padua specialising
in helping businesses improve their social and environmental performance.

TO BECOME CLIMATE POSITIVE, WE HAVE CHOSEN THE MARC APPROACH:
MARC is the scientific approach with which Etifor supports Molino Pordenone on its path towards environmental sustainability that will see it become CLIMATE POSITIVE 2050.
Measure and verify the product's impact on the environment
Measuring and verifying the product's impact on the environment through LCA analysis methodologies leading to EPD certification, which provides a snapshot of the environmental impacts in the life cycle of the product under consideration.
By learning more about the impacts we have, we can begin to take action to reduce and/or eliminate them.
LCA - Life Cycle Assessment:
product life cycle analysis
LCA is the most robust and widely used scientific method for conducting a comprehensive study of the environmental impacts of a product.
The analysis takes account of all stages in the product's life cycle, from extraction and processing of raw materials, through product manufacturing, transport and distribution, to the use of the product itself, the possible reuse of the product or its parts, the collection, storage and eventual recovery of its parts or the final disposal
of waste.
The LCA study allows existing products to be improved and can, in turn, become the basis for the Environmental Product Declaration (EPD), a document setting out the environmental impacts of the product.
EPD:
enviromental product declaration
The EPD system is an internationally recognised product declaration aimed at measuring environmental impact: know it in order to control it, reduce it, eliminate it.
This is the start of our action to achieve the Molino 2030 Macinazione Climate Positive 2022-2029 target.

S-P-05045 www.environdec.com
Avoid environmental impact
Avoid environmental impact: by analysing which aspects in the product life cycle have the greatest impact on CO2 production, we can devise and implement strategies and targeted actions to reduce environmental impacts. Our first focus is energy: from 2022 all energy purchased by Molino Pordenone will come from renewable sources.
This choice fuels and supports
low impact technologies.
Analyse the risk for our business
The climate crisis is changing our planet forever. Extreme weather phenomena such as strong winds or storms, droughts, heat waves and floods are becoming increasingly frequent.
Sectors that are highly dependent on certain temperatures and rainfall levels (such as agriculture and related sectors) are particularly susceptible to these risks.
With this awareness comes the need to carefully analyse and assess the risks that may affect our business, so that we can develop preventive and mitigation measures.
The climate risk analysis will be conducted between 2022 and 2023; the results will help us adopt the most strategic mitigation actions. We will communicate the results of the climate risk analysis and the main mitigation actions identified as soon as the results are available
Capture excess CO2 by involving people
In addition to measuring the impacts of our products – and alongside our constant efforts to reduce them – we have decided to support projects to safeguard, improve and create new forests, to an increasing extent over time,
in partnership with WOWnature®.
This will allow us, on the one hand, to capture an ever-increasing part of the residual CO2 that, due to technological limitations, we are currently unable to avoid emitting; on the other, we will be able to publicise our company's commitment and dedication to safeguarding the environment at all stages of our activities, involving customers and the community along a virtuous and transformative path.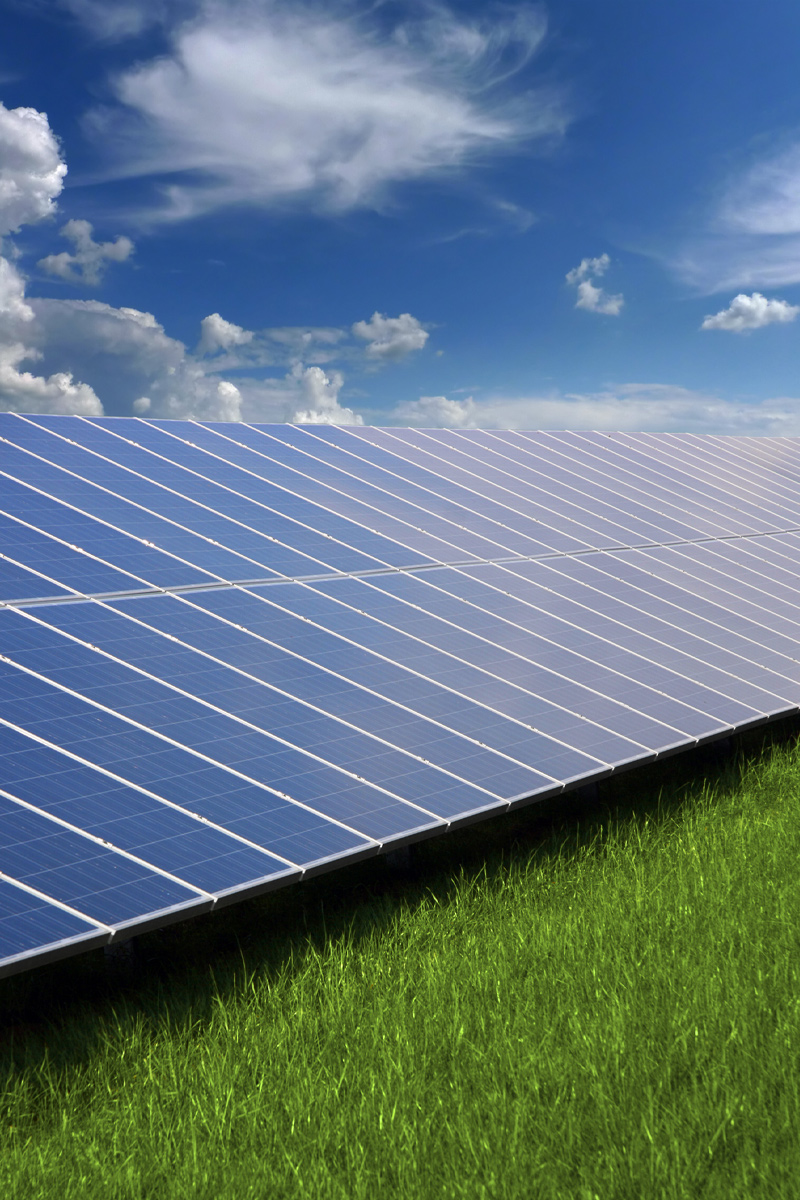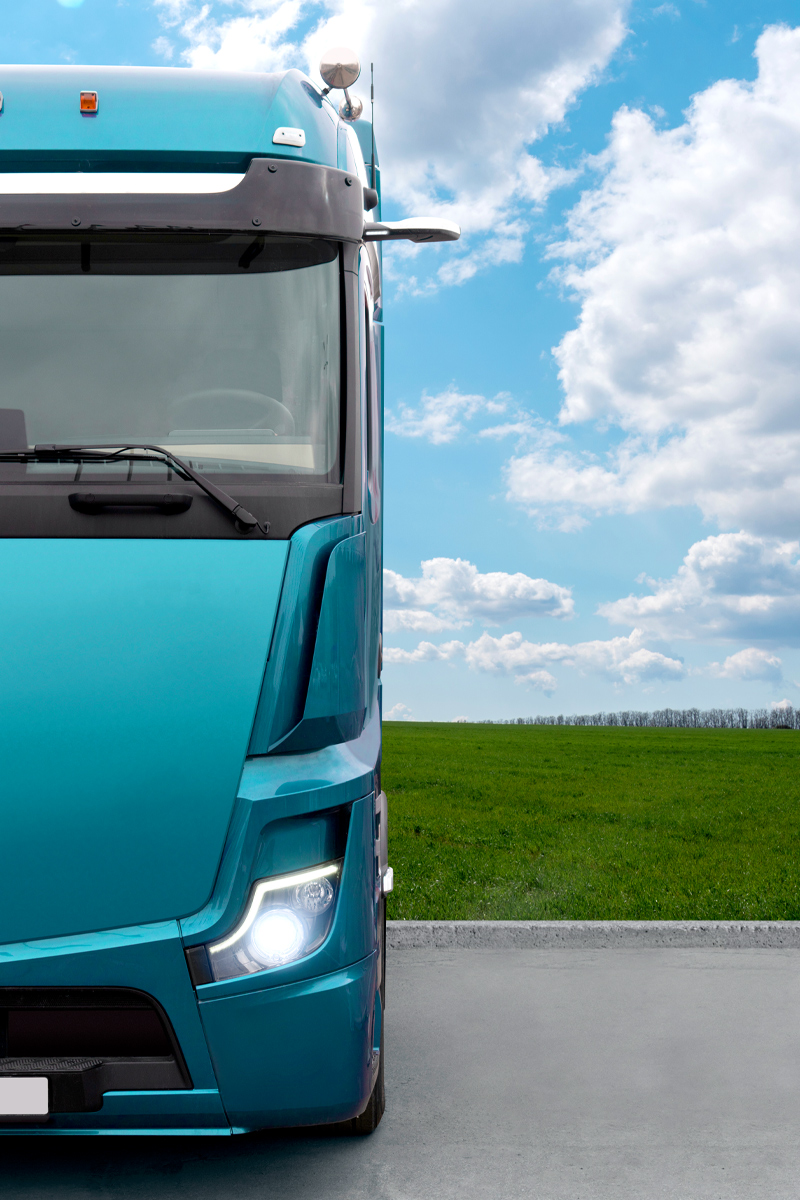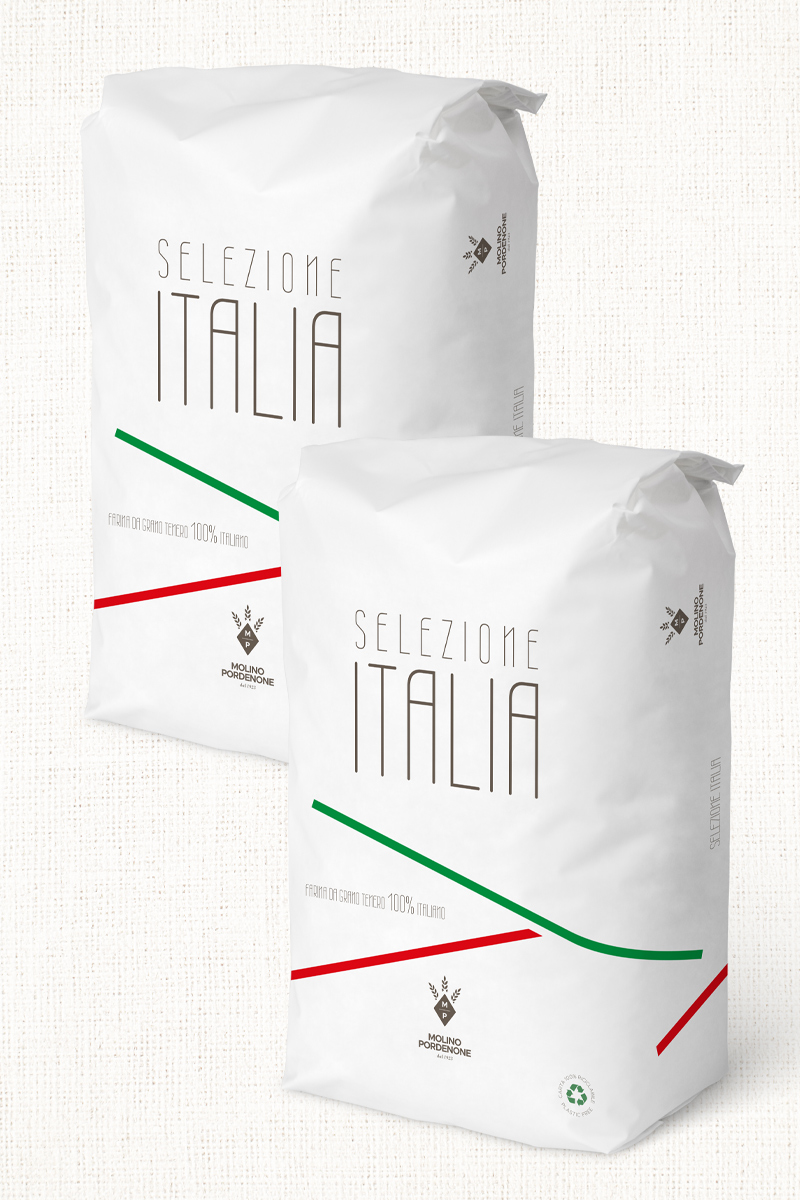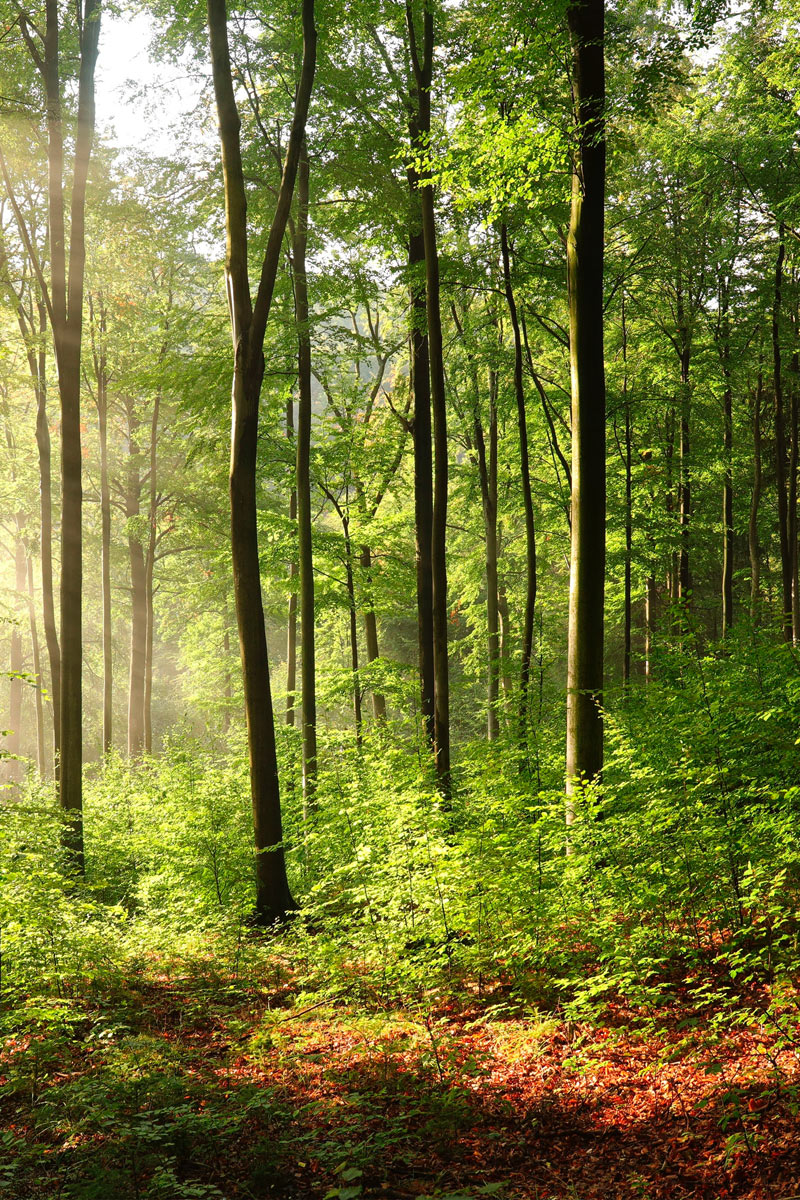 Measure the product's impact
on the environment
Avoid
environmental impact
Analyse the risk
for our business
Capture excess CO2 by involving
people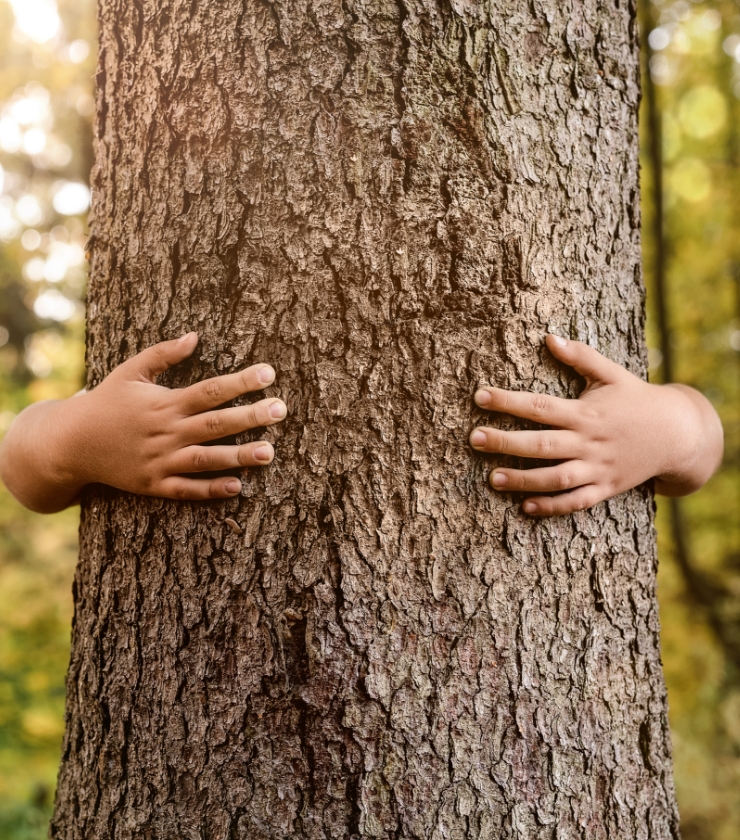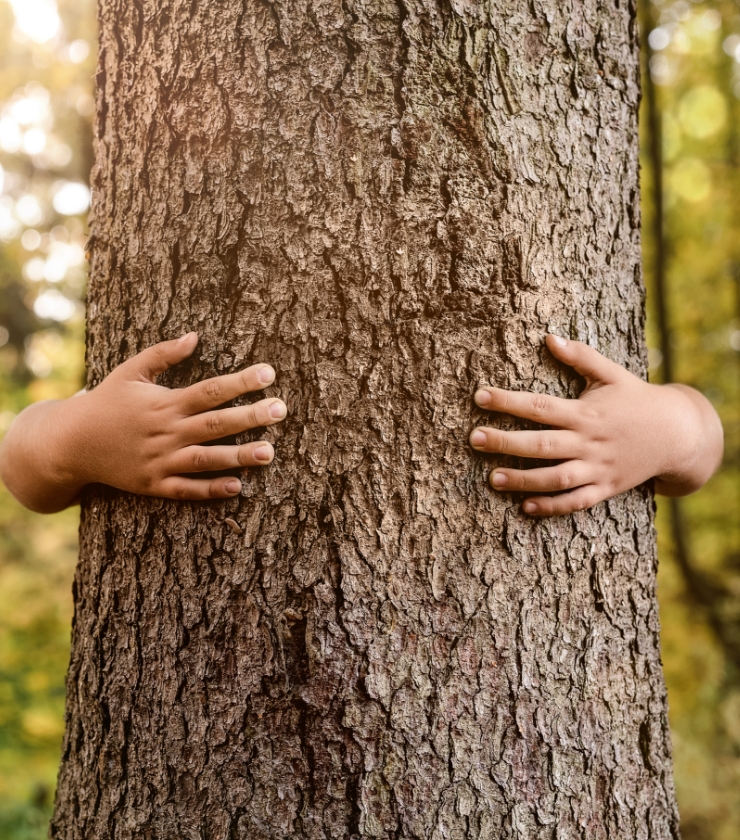 Measure the product's impact
on the environment
Measure the product's impact
on the environment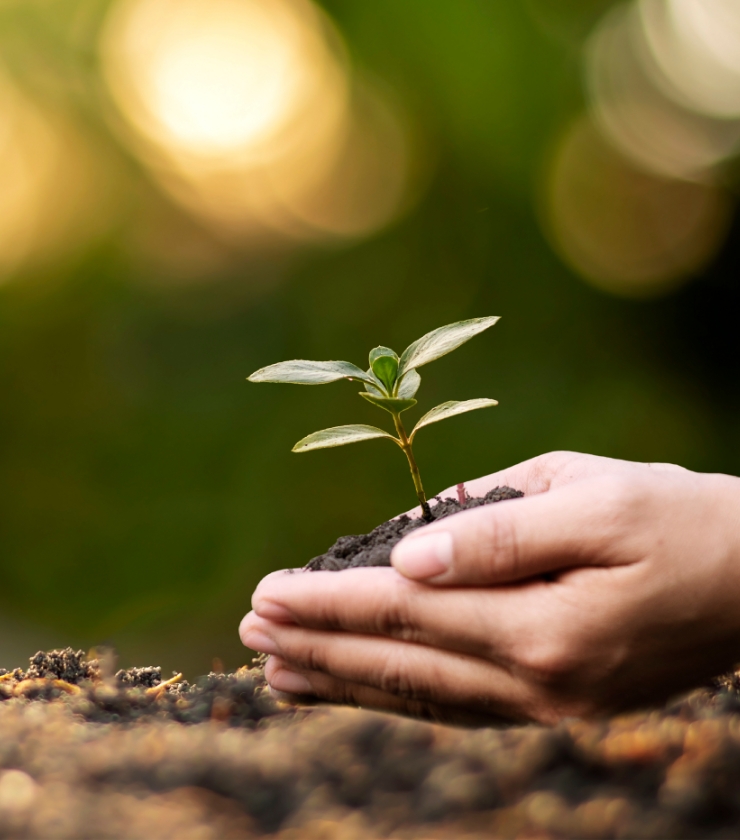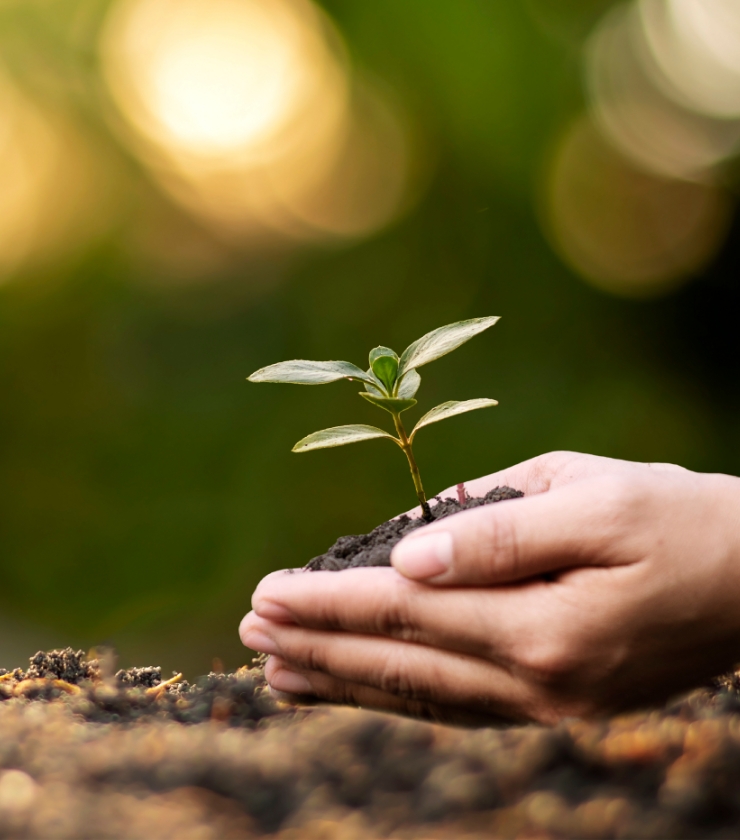 Analyse the risk
for our business
Analyse the risk
for our business
Actions aimed at avoiding
environmental impact
Actions aimed at avoiding
environmental impact
We capture 30% of residual emissions
from milling
We capture 30% of residual emissions
from milling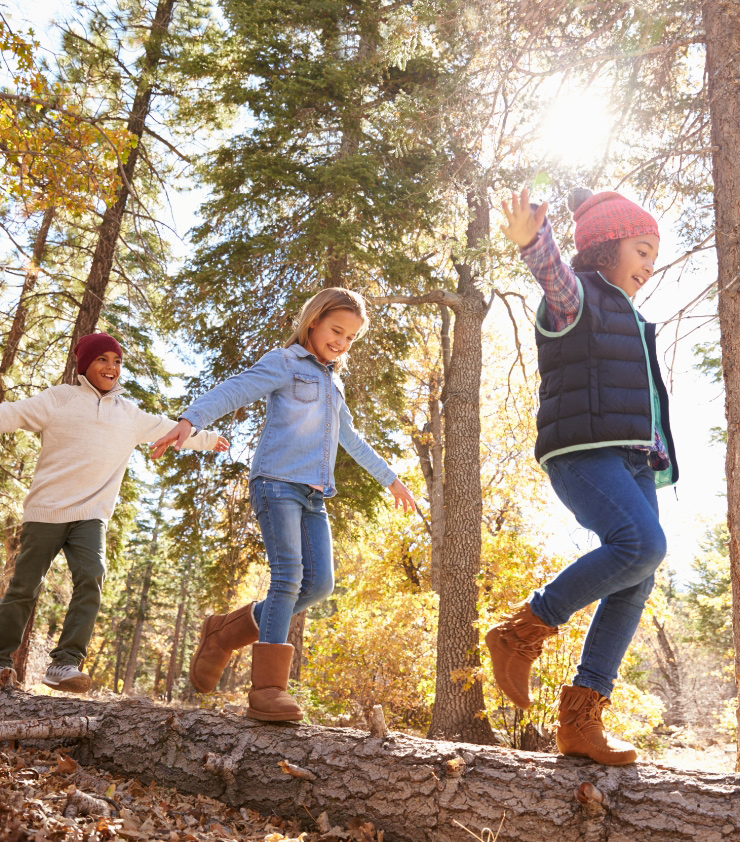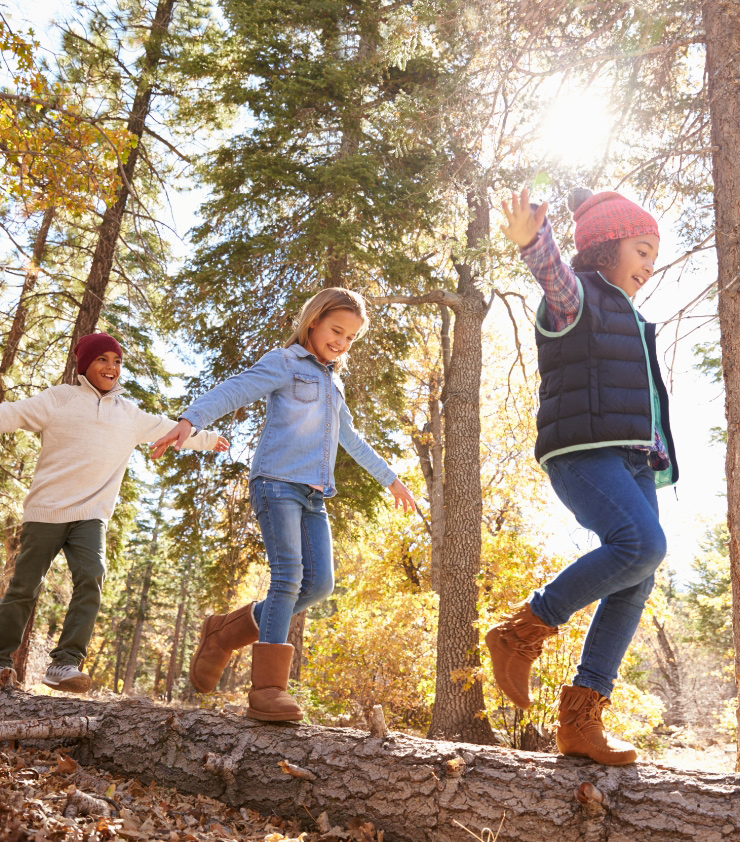 Analyse the risk
for our business
Analyse the risk
for our business
Actions aimed at avoiding
environmental impact
Actions aimed at avoiding
environmental impact
We capture 40% of residual emissions
from milling
We capture 40% of residual emissions
from milling
Molino Pordenone
Anniversary
Molino Pordenone
Anniversary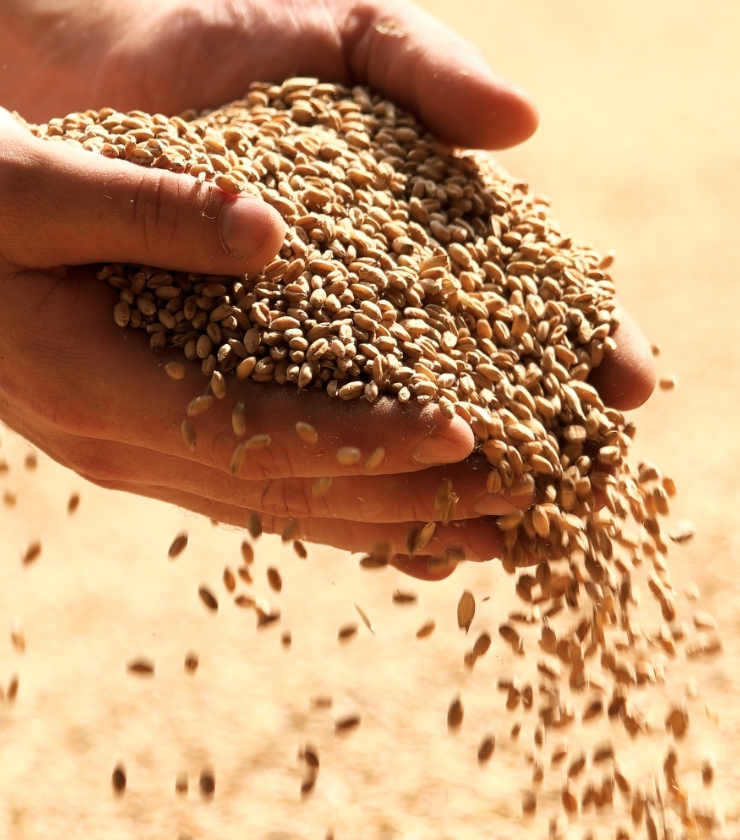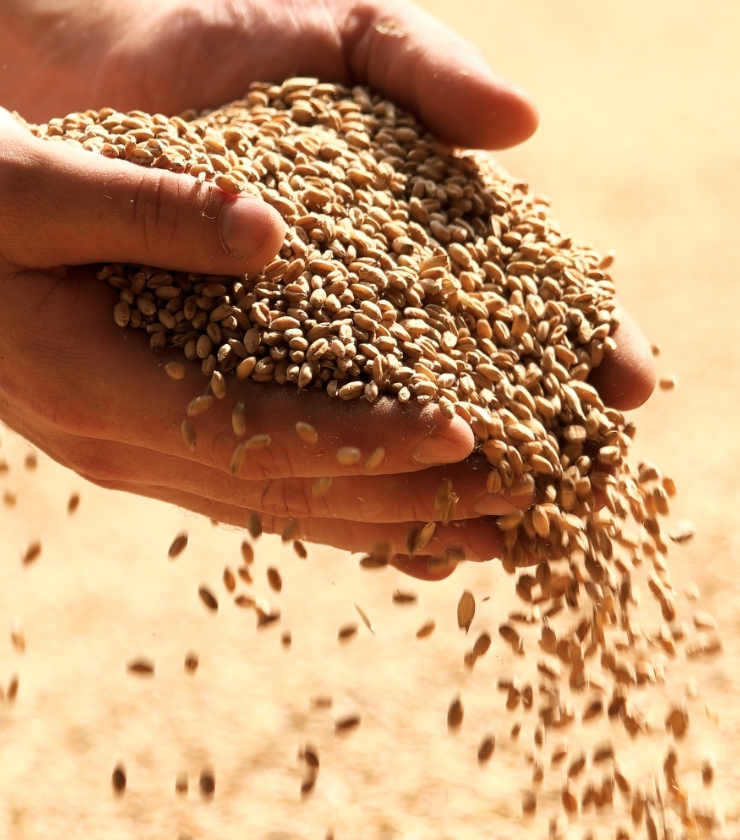 Actions aimed at avoiding
environmental impact
Actions aimed at avoiding
environmental impact
We capture 50% of residual emissions
from milling
We capture 50% of residual emissions
from milling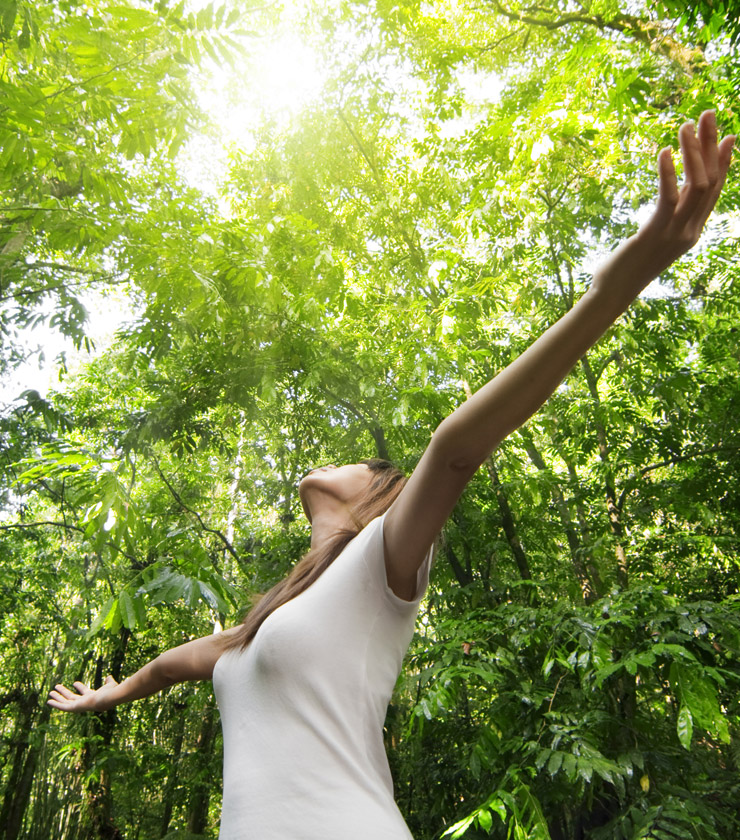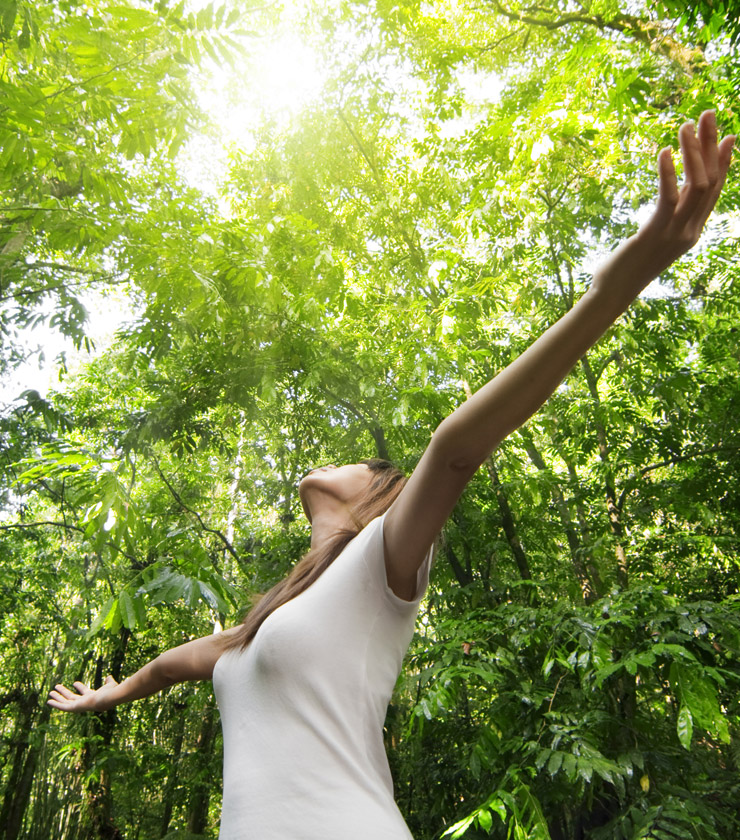 Actions aimed at avoiding
environmental impact
Actions aimed at avoiding
environmental impact
We capture 60% of residual emissions
from milling
We capture 60% of residual emissions
from milling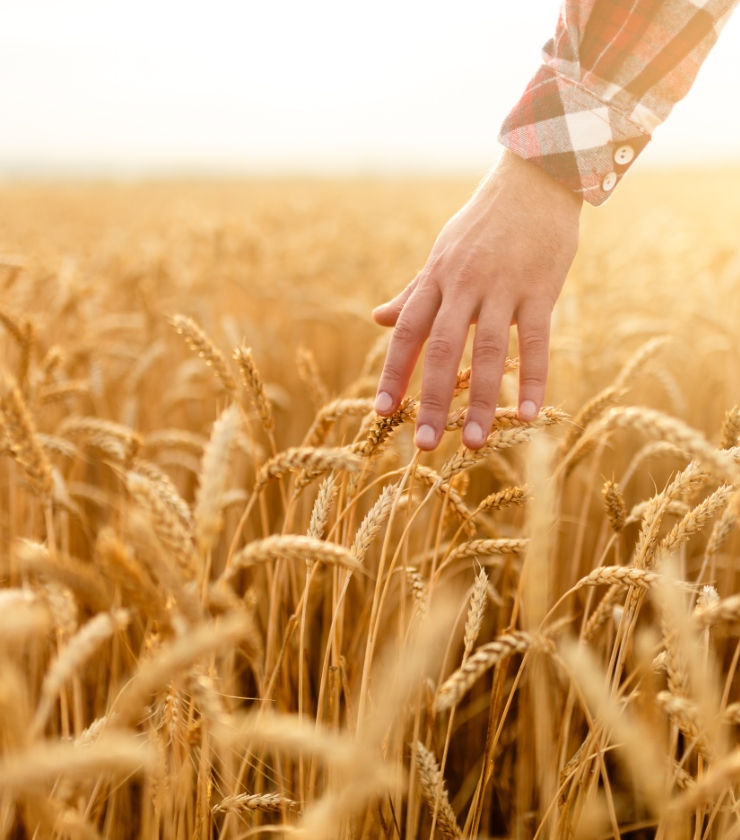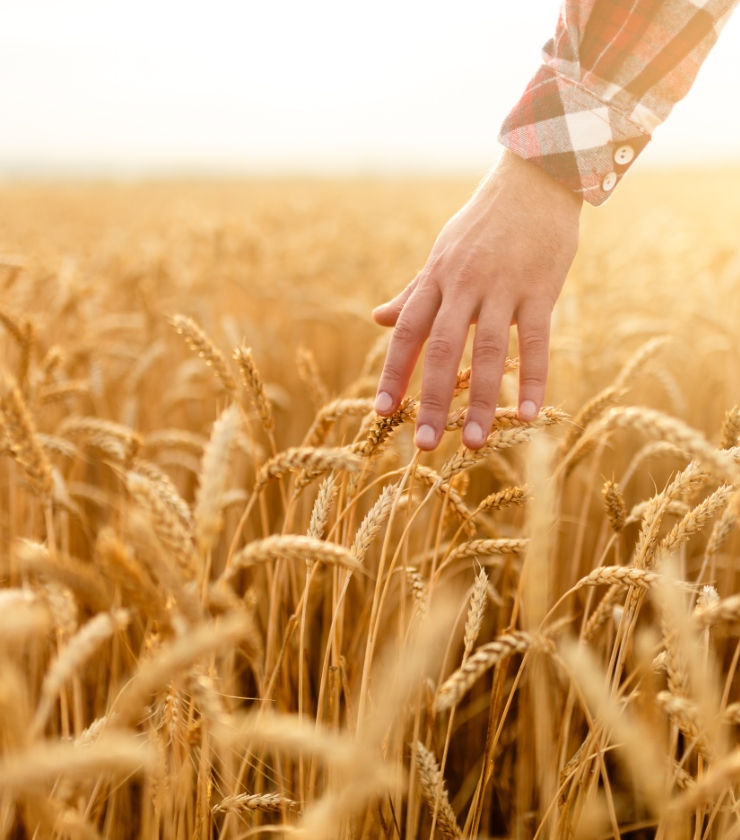 Actions aimed at avoiding
environmental impact
Actions aimed at avoiding
environmental impact
We capture 70% of residual emissions
from milling
We capture 70% of residual emissions
from milling
Actions aimed at avoiding
environmental impact
Actions aimed at avoiding
environmental impact
We capture 80% of residual emissions
from milling
We capture 80% of residual emissions
from milling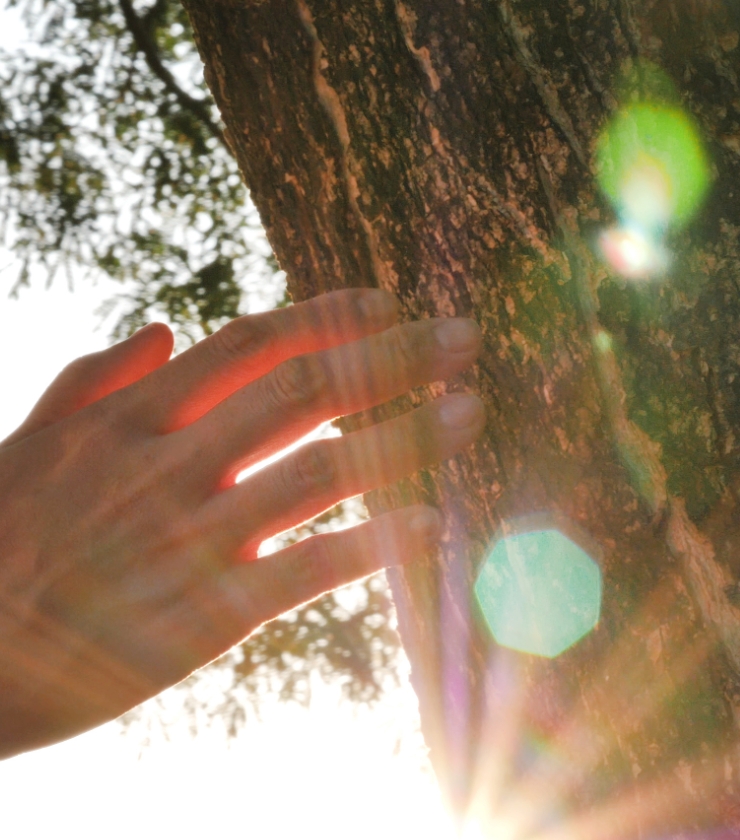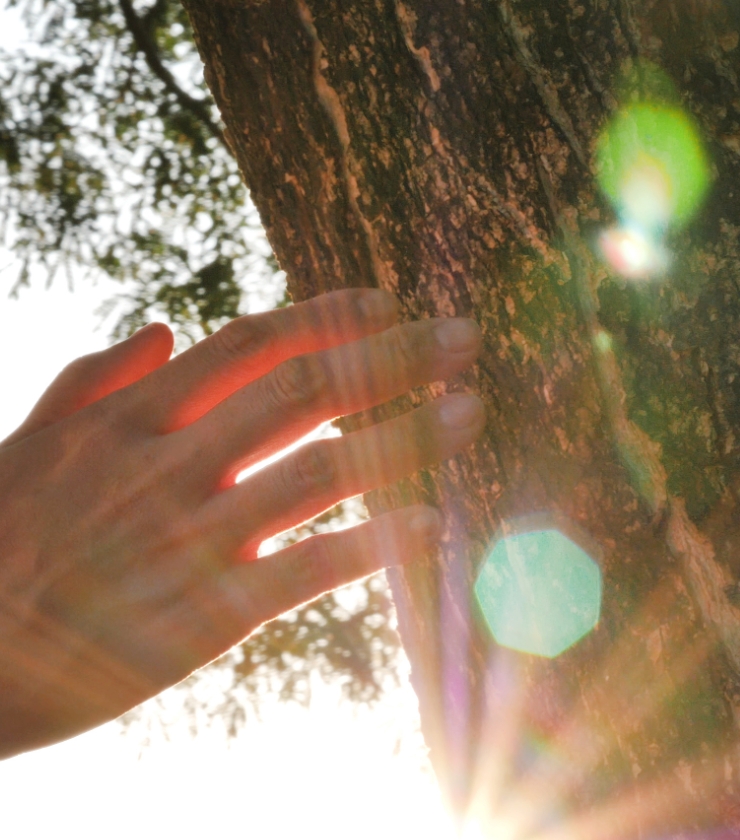 Actions aimed at avoiding
environmental impact
Actions aimed at avoiding
environmental impact
We capture 90% of residual emissions
from milling
We capture 90% of residual emissions
from milling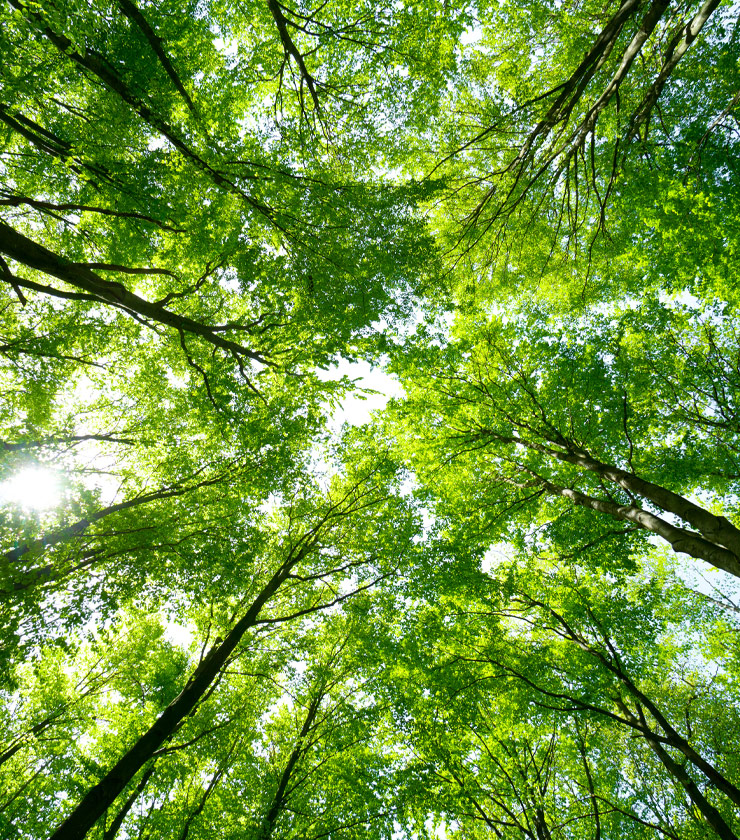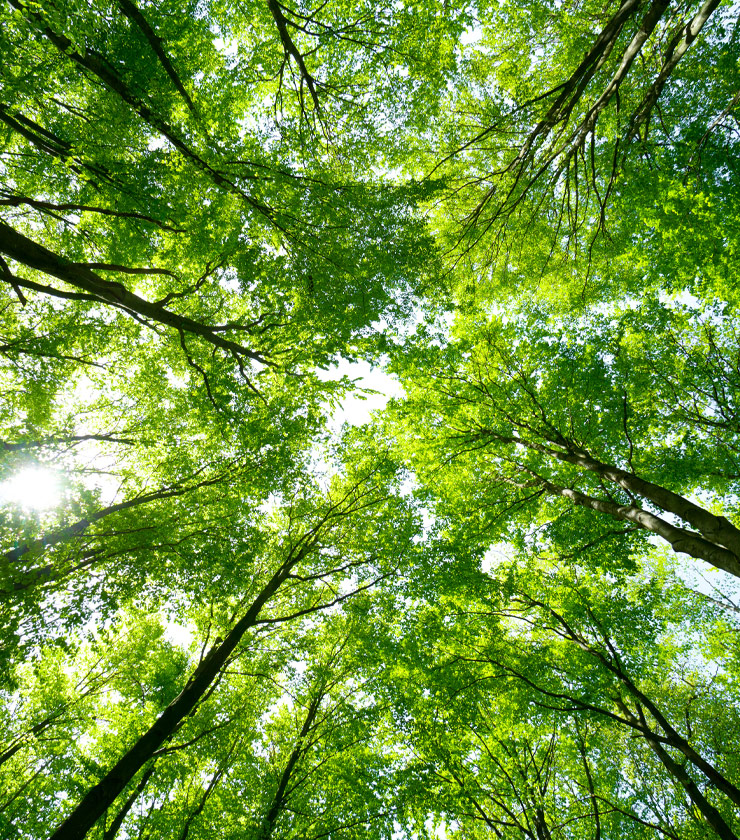 Actions aimed at avoiding
environmental impact
Actions aimed at avoiding
environmental impact
We capture 100% of residual emissions
from milling
We capture 100% of residual emissions
from milling