Selezione Italia:
Italian flour from 100% Italian wheat
100% Italian flour from soft wheat sown, harvested and ground in Italy.
Italia Selection is a guarantee that the ground wheat comes exclusively from Italy, thanks to tracking and control at all stages of procurement.
From the tradition and expertise of farms in northern Italy, we choose the best ingredients to offer a 100% Italian product to professionals in the bakery and food industry and thus to the end consumer. Our Italia Selection range is versatile and complete, suitable for every type of preparation from bread making to patisserie.
An Italian flour
for supporting local agriculture
Choosing Italia Selection means making an ethical choice, enhancing the Italian supply chain with its know-how, reliability and tradition.
By making and consuming products made with Molino Pordenone Italian flour, we support the work of people in our communities and our local economy.
A 100% Italian supply chain that is guaranteed and controlled: the wheat used to produce the Italia Selection comes from the best farms in northern Italy, sown and harvested in a vast area historically dedicated to growing the best national soft wheat, which has shaped the economy and landscape of these territories over time.
An Italian flour
for choosing sustainability
The way we live and patterns of consumption are steering us more and more towards sustainable choices.
Paying attention to our impact on the environment is not only important, but necessary, for the wellbeing and quality of life of us all.
Sourcing ingredients from local producers allows us to keep transport emissions low: all the grain ground for the Italia Selection comes from farms in northern Italy, just a short distance from the milling plant.
The waste generated by disposing of packaging is critical when it comes to environmental protection. The Italia Selection sack, like all Molino Pordenone sacks, is made from 100% recyclable paper and is entirely plastic-free.
Offering flours made from 100% Italian wheat while guaranteeing the performance of the product requires major selection work: the ability to choose the best ingredients, matured over a century's experience, allows us to offer a selection of Italian flour with the same quality as always.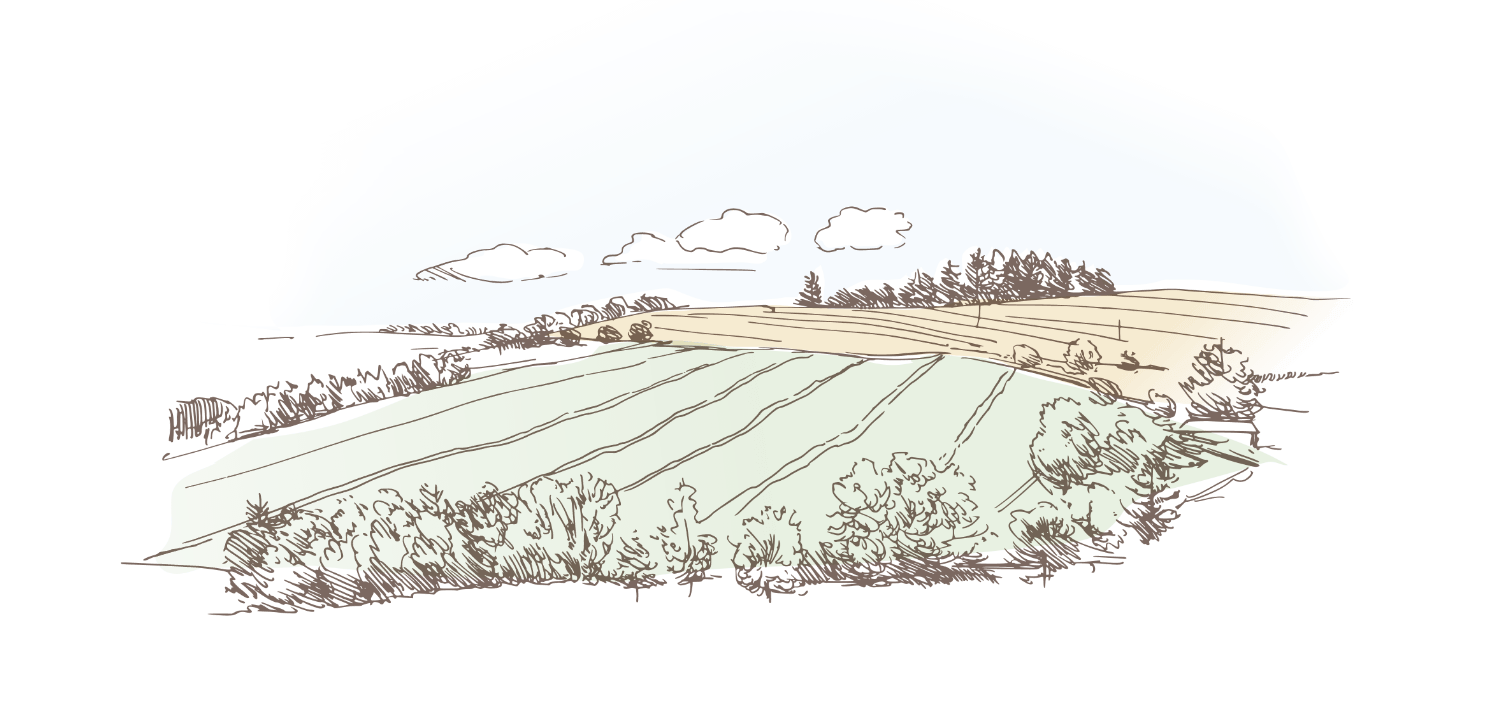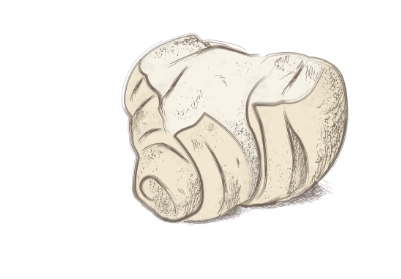 La 0 Italiana is an extremely versatile 100% Italian flour that is also suitable for making pan pizza and breadsticks. Recommended for direct doughs or refreshes.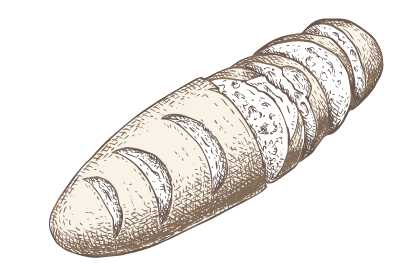 A type 1 Italian flour rich in fibre and minerals with an intense flavour.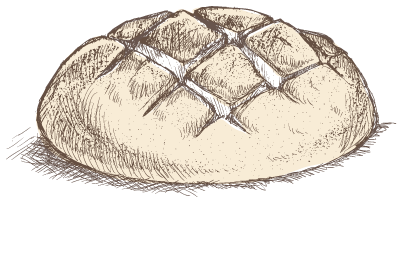 La "1" Italiana Super flour
Aroma, nutritional values, easy to work: a type 1 Italian flour with a high protein content for biga starter baking. Used in our rustic bread recipe, La "1" Italiana Super enhances the aromatic notes of the finished product.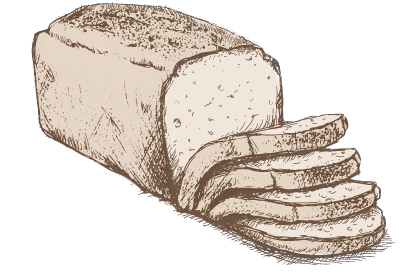 L'Integrale Italiana flour
A 100% Italian flour, naturally richer in minerals, vitamins and fibre. L'Integrale Italiana is finely milled, making it suitable not only for bread but also for patisserie.