A full range of flours for precision patisserie made from type 00, type 0 and type 2 ground soft wheat.
The right technical ingredients for creating all sorts of patisserie specialities, from shortcrust, puff and fried pastries to breakfast pastries and long-rise sourdough products.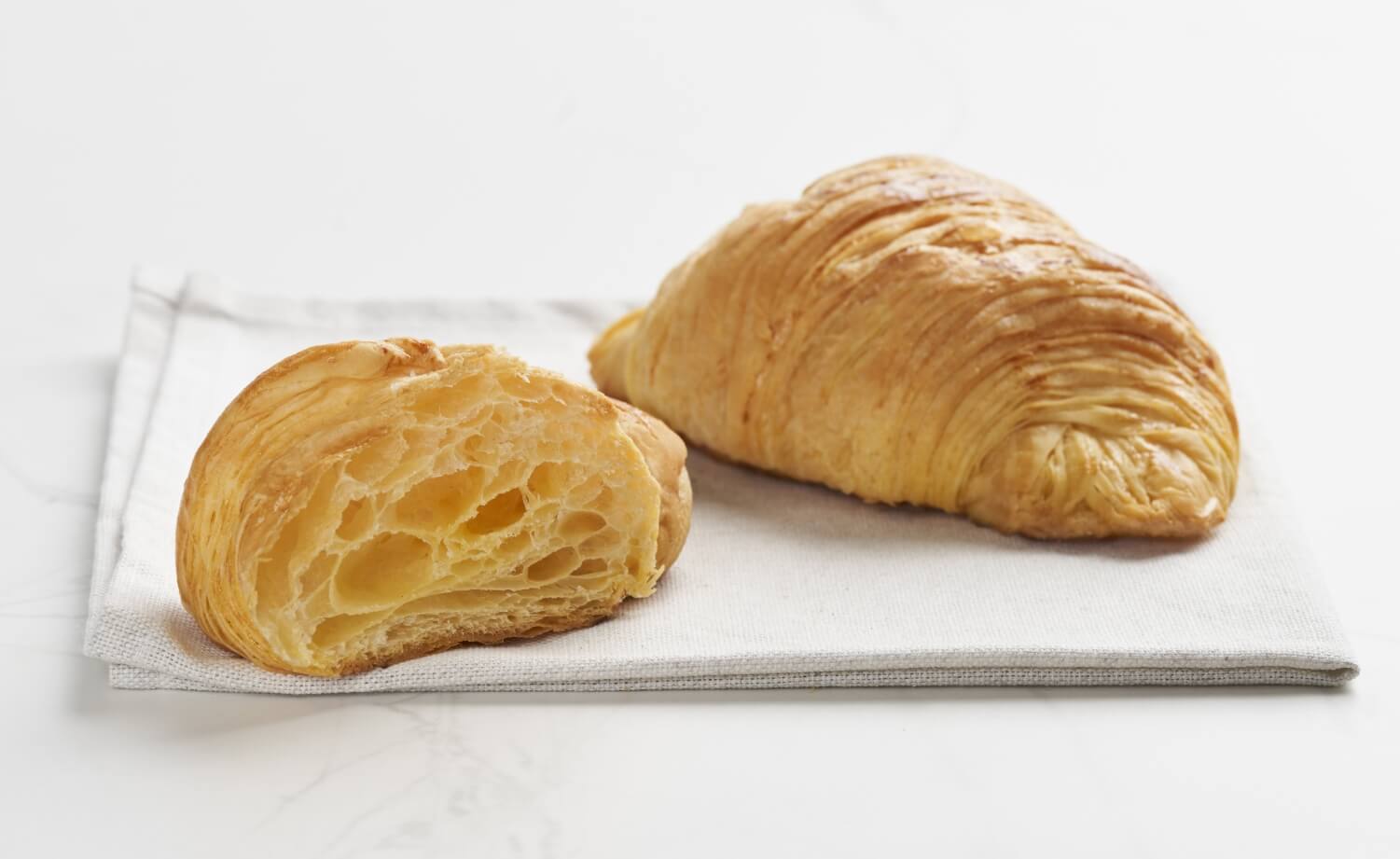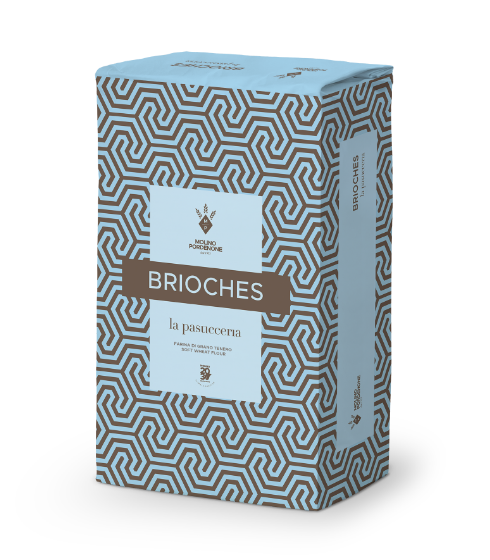 Patisserie Flour
802 BRIOCHES
Patisserie flour ideal for making breakfast pastries and regional leavened products.
Brioches, pain au chocolat, veneziana, maritozzi, buttery puff pastry, cream horns for blast chilling and baba cakes: a soft, properly risen finished product that also freezes well thanks to its special protein structure.
Brioches flour performs particularly well in cold proofing, retaining its organoleptic properties after blast chilling, so that baking can be scheduled efficiently.
Performing consistently every time, it guarantees excellent firmness with direct dough, mixed rises and sourdough.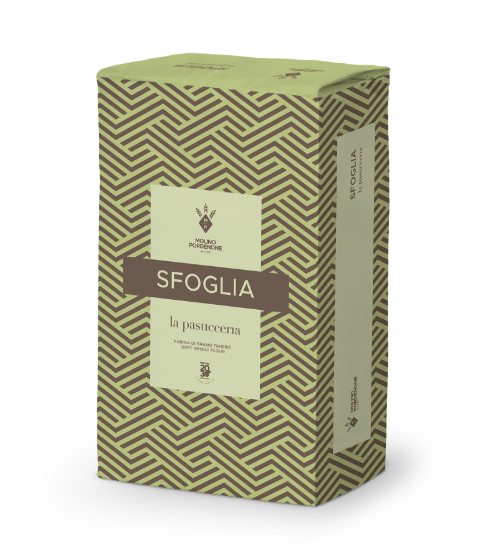 Patisserie Flour
803 SFOGLIA
Patisserie flour ideal for making various types of puff pastry with low, medium or high fat content.
Puff pastry, cannoli, palmiers, mille-feuille and croissants: the dough has exceptional workability, does not shrink and has excellent extensibility and elasticity. The finished product has an exceptionally crumbly, melt-in-the-mouth structure.
Sfoglia flour gives consistent results and guarantees proper development even after cold proofing.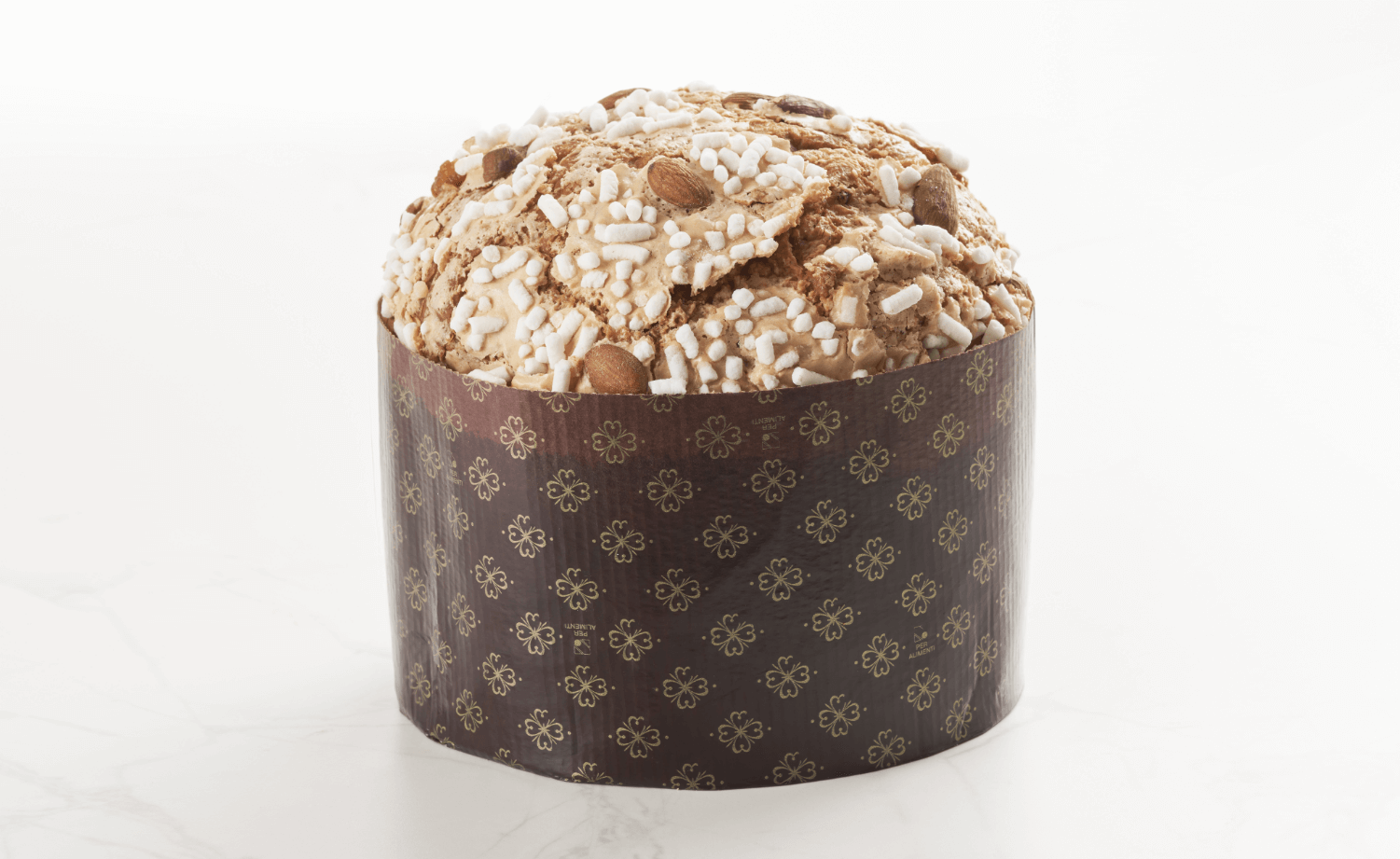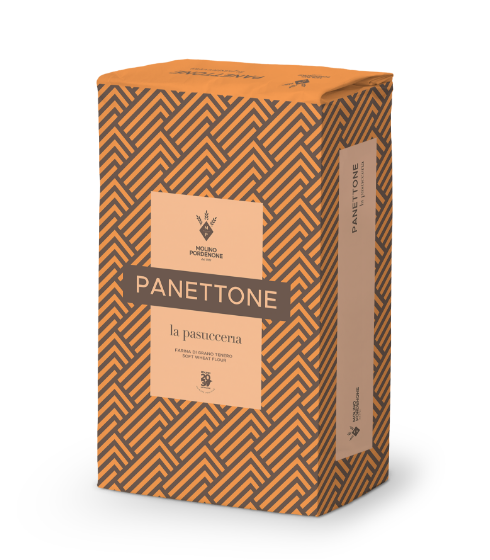 Patisserie Flour
804 PANETTONE
Superior quality, reliable and consistent patisserie flour that is unbeatable when it comes to baking panettone, pandoro and colomba cakes.
804 Panettone flour is high in protein and offers excellent elasticity and fat retention, giving the dough the perfect characteristics for flawless development.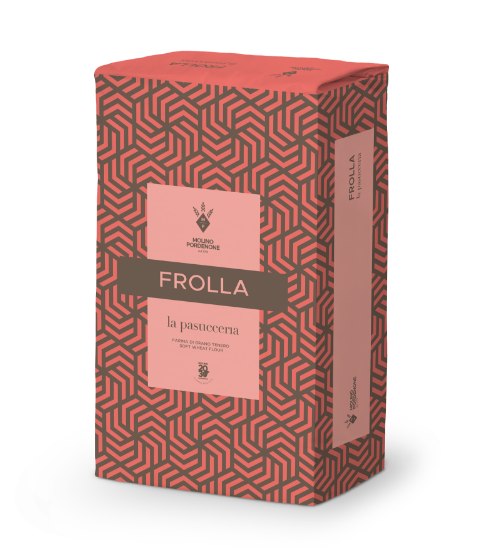 Patisserie Flour
805 FROLLA
Patisserie flour ideal for making all crumbly pastries: shortcrust pastry, patisserie, biscuits, and sweet and savoury pastries. A type 0 precision flour with a low glycaemic index that gives the finished product good flavour and excellent crumbly, melt-in-the-mouth structure. Suitable for all types of baking, it retains the right plasticity for laminated pastry, shortcrust pastry and whipped pastry.
Patisserie Flour
806 LA MOLA
Type 2 patisserie flour rich in fibre with an intense flavour.
Used on its own or blended with other technical flours, it adds a semi-wholemeal note and more intense flavours to cookies, puff pastry, brioches and other leavened products.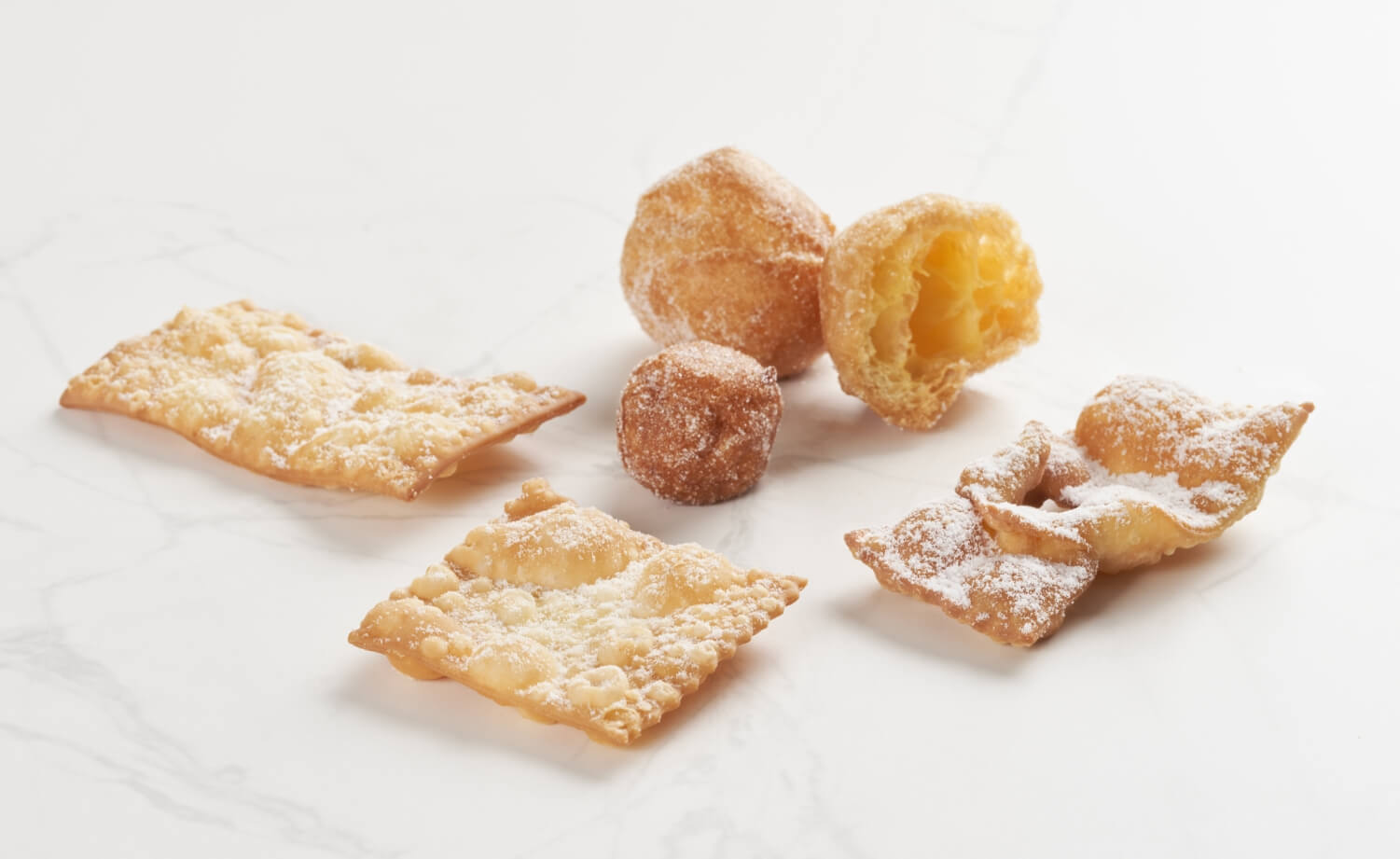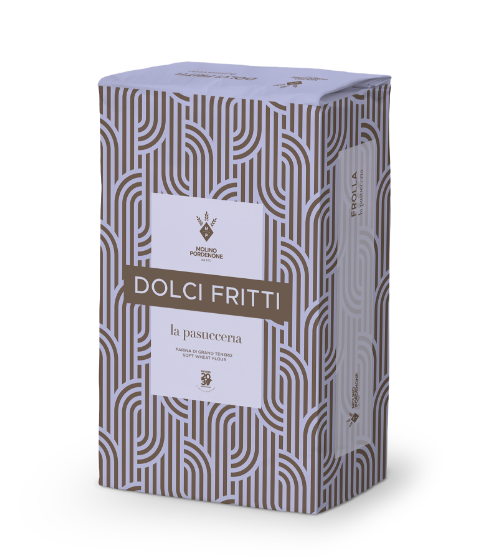 Patisserie Flour
807 DOLCI FRITTI
Dolci Fritti patisserie flour is extensible, does not absorb fat while baking and gives the product lightness.
Easy to work with, it gives an excellent dry structure to fried sweet treats such as fritters, chiacchiere, crostoli, galani, cenci and bugie.