The right ingredients for creating all sorts of patisserie specialities, from shortcrust, puff, breakfast and fried pastries to natural long-rise sourdough products. Soft wheat flours with different degrees of sifting, as well as special blends with dehydrated sourdough
A full range of technical type 00, type 0 and type 2 soft wheat flours specially designed for high quality results in a variety of baking. Delivering reliable results every time, they are strictly clean-labelled to always guarantee a natural product without the addition of artificial elements.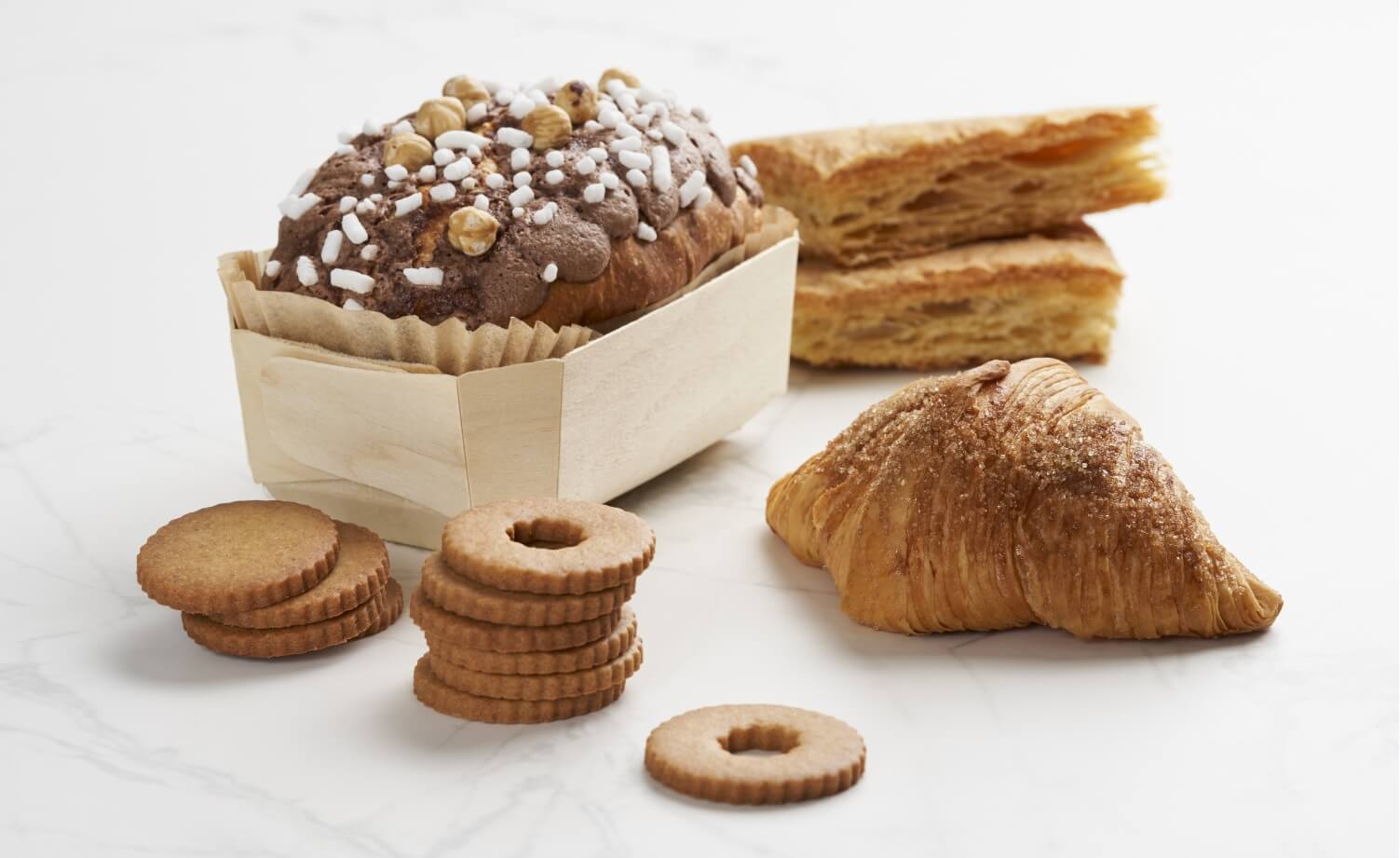 Ready-to-use mixes for Patisserie
The ready-to-use mixes for patisserie are a range of mixes designed for professional pastry bakers: innovative products with high added value, expanding the point-of-sale offer.