Buonessere is a range of very innovative formulations, designed to give baking professionals the chance to offer their customers new products, with particular features and therefore of high added value.
Erbe+ is a mix for making bread and other baked goods with a rustic, intense yet balanced flavour and aroma reminiscent of the countryside.
This high-absorption mix allows the preparation of soft products with a long shelf life that are extremely rich in soluble fibre.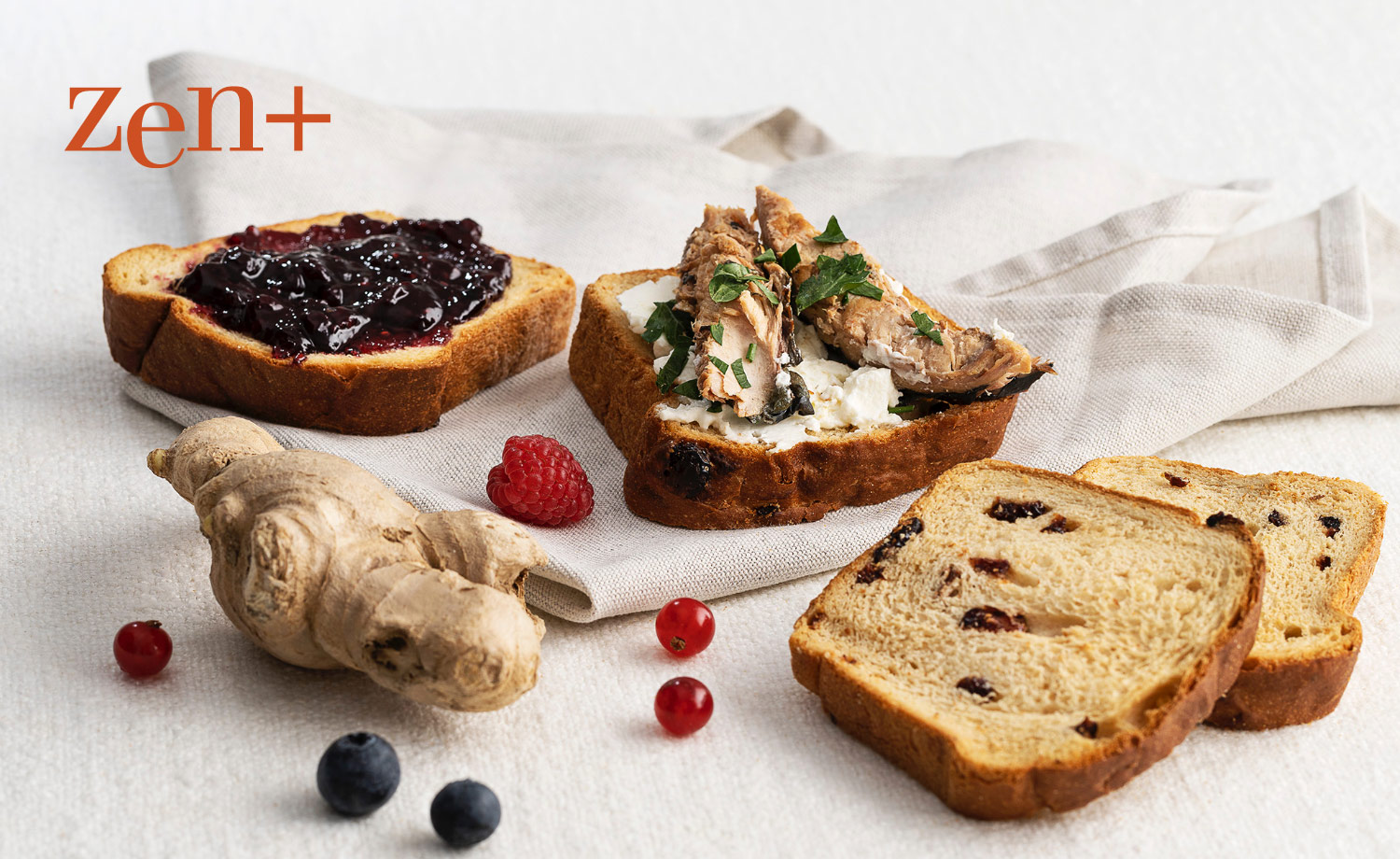 Zen+ is a ready-to-use mix for making soft bread enriched with a spicy note of ground ginger in combination with sweet cranberries.
Its taste, softness and long shelf life make it the perfect mix for a wide variety of products.